On-Chain Metrics Show Positive Correlation in Realized Cap of Bitcoin and Ethereum Prices, What it Means?
It is no news that Bitcoin (BTC) and Ethereum (ETH) are continually aiming to push for new heights in terms of their price actions. The largest cryptocurrencies have attained new all-time highs (ATH) this year with that Ethereum being the latest.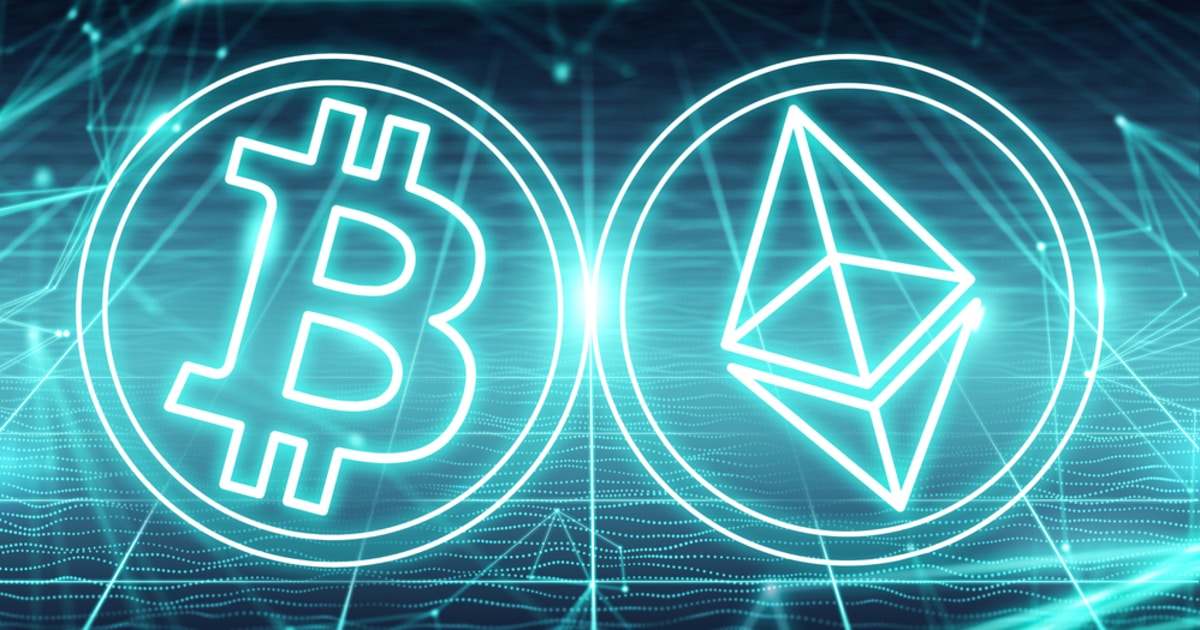 At the time of writing, Bitcoin is exchanging hands at $39,295.35 while Ethereum is worth $1,634.15 according to CoinMarketCap. These price figures which are currently below each of the cryptocurrency's ATHs have positioned both digital currencies to maintain an aggregate market cap of over $919 billion, more than 76% of the entire global cryptocurrency market.
According to Glassnode's on-chain data, both Bitcoin and Ethereum have attained an all-time high in their realized market caps. The realized cap for Bitcoin is $227,503,018,270.08, while that of Ethereum is $63,728,636,509.07.
What is Realized Cap, and What Does it Mean?
According to Glassnode's description of the Realized Market Cap, the indicator is a variation of market capitalization which values each UTXO based on the price when it was last moved, as opposed to its current value. As such, it represents the realized value of all the coins in the network, as opposed to their market value.
To make this clearer, the value of Bitcoin bought when the price of Bitcoin is at $15,000 and has been lying idle in a wallet is what is used in the computation of the realized cap and not the current worth of Bitcoin.
As such, the move to an ATH in the realized cap of both top digital assets shows that more people are buying them amidst their increased valuation at this time. Should the realized cap continue to soar, an increase in the price of each asset is imminent as they are somewhat correlated.
Image source: Shutterstock
Cardano Will Outperform Ethereum 2.0 in DeFi Says Hoskinson as ADA Price Surges
---

Read More