Legitimacy of SEC Clampdown on XRP Cryptocurrency Questioned by TechCrunch, but will Tether be Next?
The founder of TechCrunch Michael Arrington discussed the Securities and Exchange Commission's lawsuit against Ripple Labs over XRP.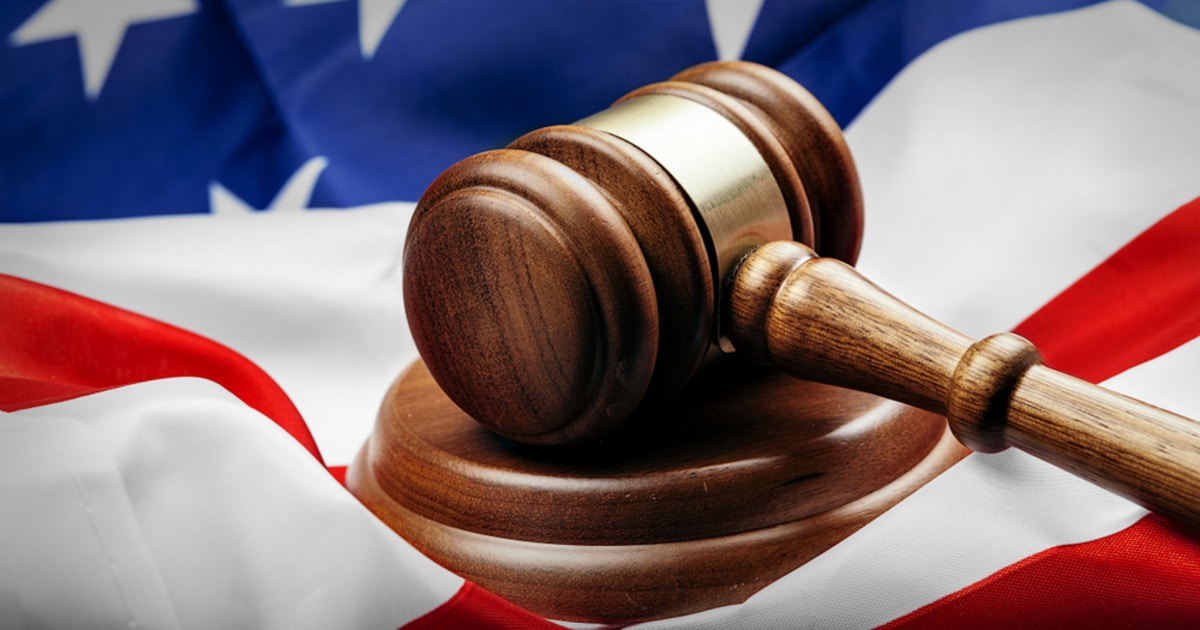 The Commission alleges that XRP is a security, rendering Ripple and its chief executives in violation of federal securities law over the sale of XRP tokens. In order for a cryptocurrency to be classified as a security, it must conform to the Howey Test, which is essentially a measure that is designed to determine whether an asset falls under the scope of a security.
Per the Howey test, an asset is classified as a security if the monetary investment generates profits based on the efforts of a third party. Arrington said however that the Howey Test was outdated.
According to Arrington, the SEC was free to rule anything it wanted as a security, as the agency would like everyone to use its definition of securities when overseeing assets. He added that the reason crypto assets were brought up and gaining more traction was due to a mistrust in the dollar. Arrington said that he even though he did not think that the XRP was a security, his personal point of view did not matter.
He did however hope that regulatory clarity for cryptocurrencies would come out of the lawsuit. In discussing the Howey test, he said that it was a "hundred-year-old test that's absolutely useless in a modern world."
Arrington's opinion comes as many have expressed their two cents regarding the outcome of the SEC lawsuit.
Is Tether next in line for an SEC sanction?
Currently, with the pre-trial set for February 22, there has been a build-up of tension in the crypto community regarding XRP's outcome. Should XRP be ruled a security, the future of other cryptocurrencies may be threatened, such as Tether. According to research by John M. Griffin, Tether (USDT) stablecoin, which is backed 1:1 with the USD, is supply-driven, rather than demand-driven.
This might indicate that Tether had a huge role in pushing Bitcoin's price up during the infamous bull rally of 2017, when BTC soared to its first all-time high before crashing down once again.
Additionally, the fact that the $12.4 billion USDT in circulation has not been proven to be wholly backed by USD in the bank has been enough for the Attorney General of New York to go after Tether. If the SEC added its own charges, this might result in exchanges exiting USDT, just like they did XRP.
The SEC lawsuit is going to be a huge one for the cryptocurrency community, as it will definitely change the course of how cryptos are regulated in the US. Although the SEC is set to regulate XRP as a security, other G20 countries have not done the same, classifying the token as a crypto asset instead.
Currently, while most huge exchanges have halted XRP trading for their US clientele base, what may be keeping XRP afloat is that most of its trading volume seems to be coming from Asia.
Image source: Shutterstock
Law Enforcement Officials Divided on Ripple XRP Outcome as SEC Lawsuit Court Date Looms
Read More