Glassnode's On-Chain Metrics Reveal DeFi Tokens Are Being HODLed Amid Price Run
Decentralized Finance (DeFi) tokens are positioning themselves as investors' favorites amid their impressive run in price. The DeFi tokens, particularly, SushiSwap (SUSHI), Aave (AAVE), and Maker (MKR) have rallied to new all-time highs in the past hours, fueled by increased sentiment around the coins.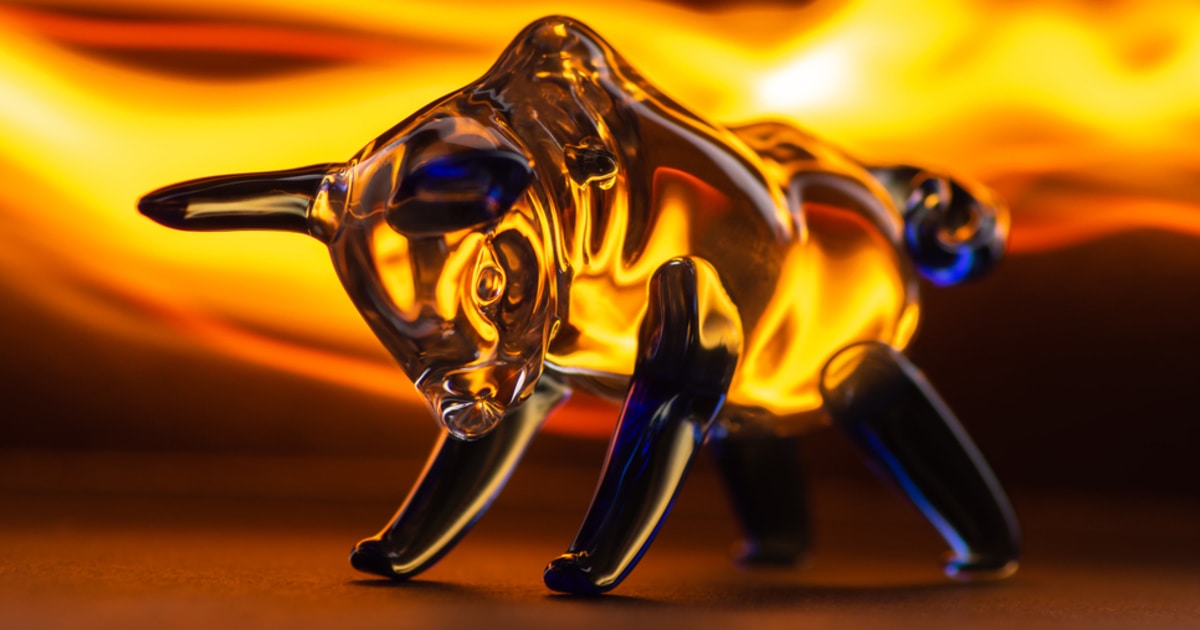 According to CoinMarketCap, SushiSwap attained an all-time high (ATH) of $16.51 on February 4th as the once downtrodden DeFi token bounced back after being managed by exchange veteran, Sam Bankman-Fried. Although SUSHI is down 5.02% from its ATH at the time of writing, the token has embedded potential for new price discoveries.
Aave and Maker also coasted to new highs of $506.81 and $2,444.79 which the latter token attained about an hour ago. While the rallies are not limited to these DeFi tokens, the rate of growth amongst these three projects has re-ignited the talks about the potential revolution DeFi is heralding in the cryptospace.
How Glassnode's On-Chain Metrics Backs This Bullish Run
According to Glassnode's on-chain data, these three DeFi tokens have exhibited a similar plunge in their percent supply on smart contracts. While the percent supply of SUSHI is at a one month low of 72.182%, that of Aave is at an all-time low (ATL) of 65.982% and the percent supply of Maker in smart contracts reached an all-time low of 40.675%.
These figures have a significant impact on the ongoing actions of investors. The decrease in the number of coins deposited in these smart contracts is an indication that many are beginning to perceive the value in each token and thus, prefers to buy and hold, rather than lock it away for a chance of smaller interest-earning over time.
The possibility of attaining more than a 30% increase owing to the volatility that surrounds these coins is now more feasible. The on-chain data suggests investors will rather HODL these and more DeFi tokens, the way they are doing for Bitcoin (BTC) and Ethereum (ETH) as the latter recently soared to a new all-time high.
Image source: Blockchain.news
DeFi's Yearn.Finance Protocol Suffers $2.8 Million Flash Loan Attack
Read More