April 30: Will Leveraged $$ Bite Time Time?
Bitcoin heading to the moon today, up almost 20% over the past 24 hours. If you're new to cryptocurrency, welcome to volatility. BTC has the tendency to breakthrough in an almost "straight-line" gappy price fashion with no news. Even with the worst quarterly GDP print (-4.8%) since 2011, GIlead reported that clinical trials showed coronavirus patients responding to antiviral drug. Markets got excited and continued to get another vote of confidence as market pleaser Fed Chair Powell affirmed that the central bank will put the pedal to the metal to help the economy.


This is why I shared yesterday you don't want to fight the Fed and especially more so against such asymmetric risk-rewards for higher BTC prices in the short-term. With $8,200 level taken out very decisively on such solid volumes that Coinbase and Kraken had suffered brief outages, it is clear that the bulls have this under control. While I know we are all getting really excited, there seemed to be some shorts liquidation that's driving the current rally (which I suspect 8-8.2k where levels they got stopped out). At 8k, we have completely reversed the horrific 12 March flash crash, and I think this is the region where algo are switching on to turn net long, where they will be buying on dips.


With positioning still light and some fresh longs in this uptick, there's room to run if continued capital + leveraged $$ comes back in; so watch $10,500 and $12,000 levels (and how much leveraged $$ FOMO-ing back in), and am gonna be a buyer of 7,900 region in the short term. However, if equities start getting sold off with claims tonight or "reopen to close" narrative starts building, things can swiftly reverse. Another idea is buying some BTC $10,500 calls for 0.023 BTC in 8 days with break-even around $10,500 so you can sleep better at night. Gdluck.



$9,500 should be another level where we can see if Leveraged money will bring this higher... If we break, watch for $10,500 and $12,000 levels... Otherwise, expect a small pull-back towards $7,900 region where you can buy if we do get there...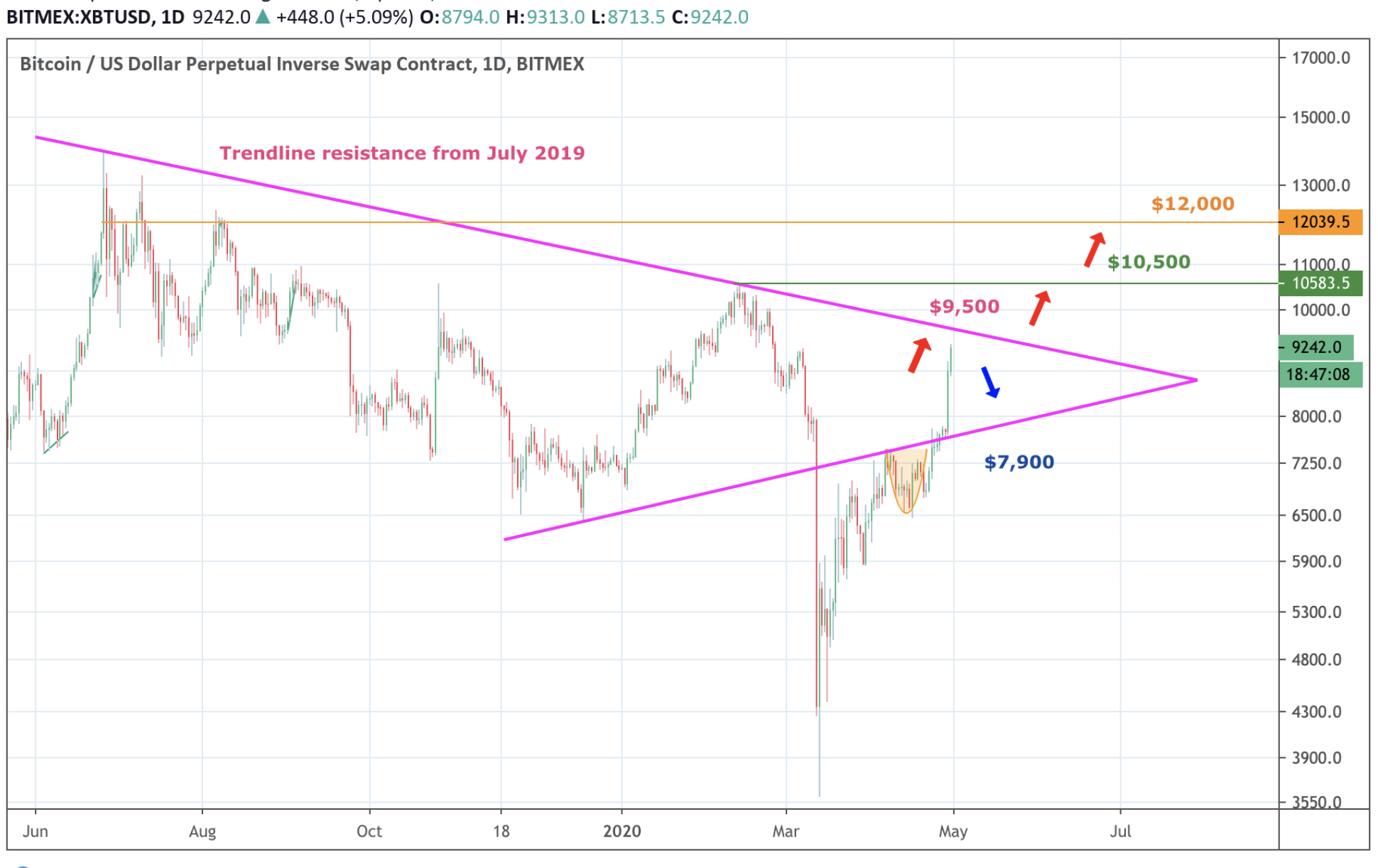 Open interest on BitMex went down yesterday before heading back higher, so likely that shorts got liquidated near 8k region, and smart/quant money start turning net long...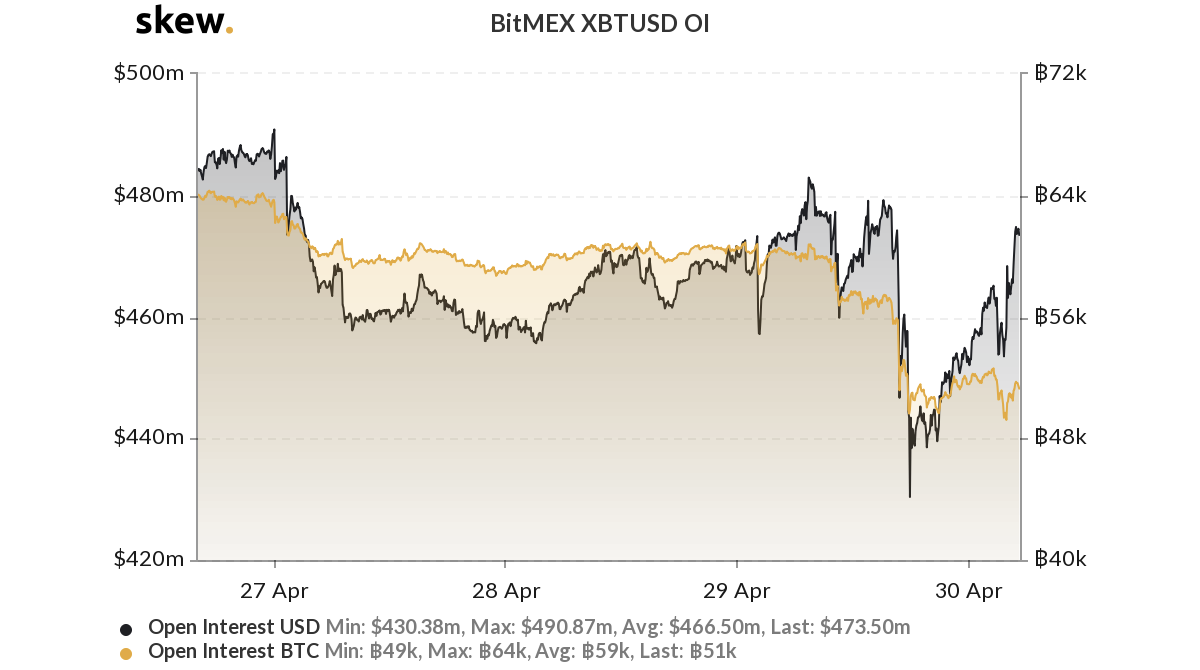 In a grand scheme of things, open interest hasnt recovered since March crash... and if anything, positioning is still rather light...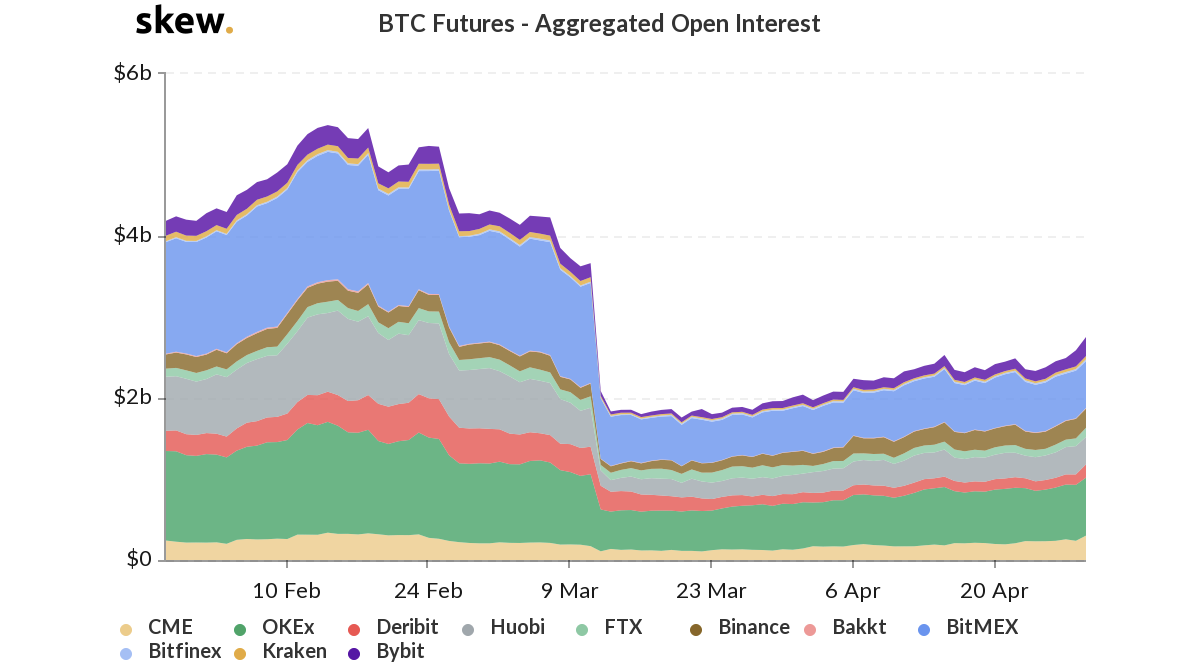 Why CME gap at $9,200 may add more smart/quant money to chase longs here.... Constructive if we close above here tonight...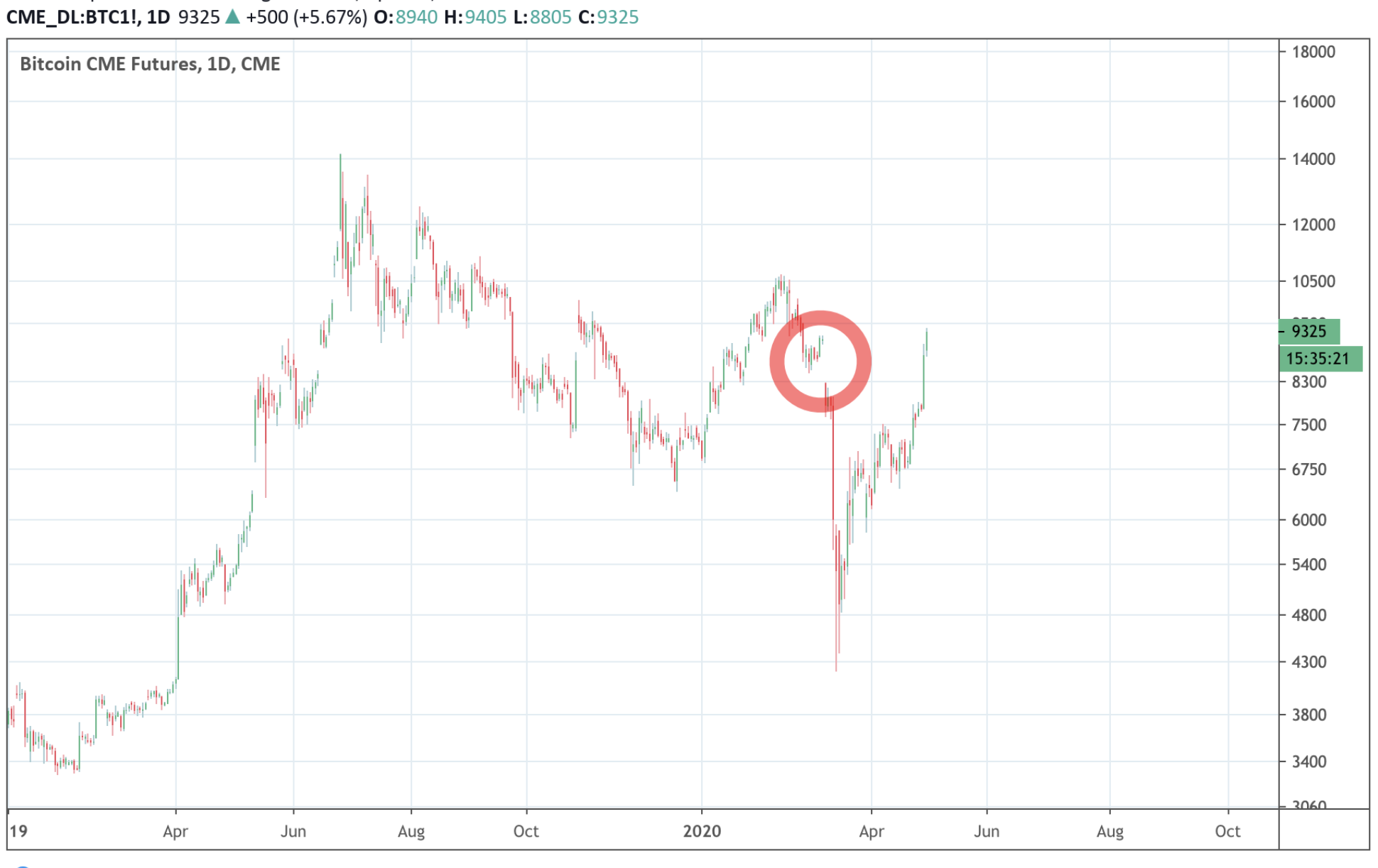 Bio of Eugene:
Eugene is currently a sales and business development director for Matrixport. He has 10 years of experience in institutional trading, financial derivatives and sales in Citibank, Barclays Capital and Deutsche bank. Eugene started investing in cryptocurrencies in 2017, and has since advised multiple projects worldwide, raising more than U.S. $50 million. Because of his active involvement in fundraising, Eugene is well-connected with the crypto ecosystem. Beyond advising projects, Eugene takes a keen interest in trading and managing his personal portfolio. He has been featured on Bloomberg, Forbes and Yahoo.
Disclaimer
Opinions expressed are solely the analyst's own and do not express the views of Matrixport the company.
The views and opinions expressed in this article are those of the contributor and do not necessarily reflect the view of Blockchain.News.
---

Read More