Hedera, like blockchain, is a decentralised public network. It uses proof-of-stake hashgraph consensus.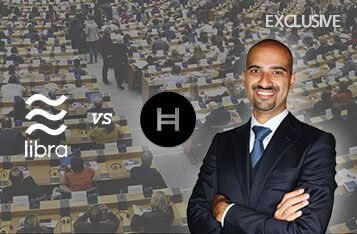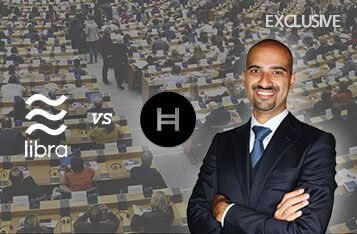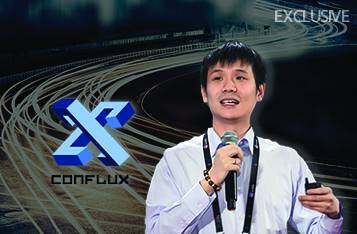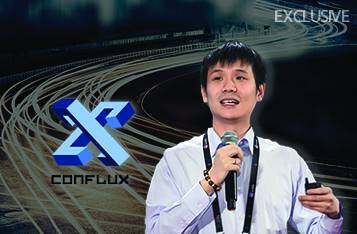 Exclusive: Why Sharding is a Bad Idea to Solve the Blockchain Trilemma?
In Part 2 of the interview, Fan Long shares with us the technical breakthrough of Conflux Chain, including the use of tree graph and directed acyclic graph! Long also compares Conflux Chain with competitors like Algorand and he explained to us why sharding is a bad idea to solve blockchain trilemma!
< Prev |
Search More?