FATF stands for The Financial Action Task Force, which is the global money laundering and terrorist financing watchdog. The inter-governmental body sets international standards that aim to prevent these illegal activities and the harm they cause to society. As a policy-making body, the FATF works to generate the necessary political will to bring about national legislative and regulatory reforms in these areas.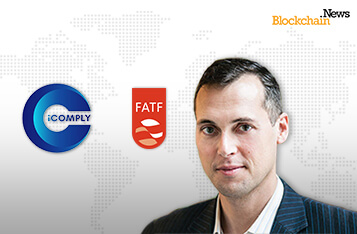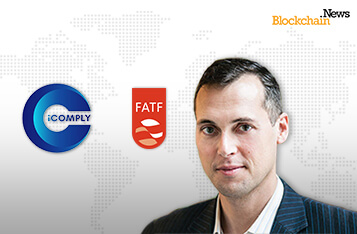 iComply on FATF Travel Rule: Cryptocurrency is Meant to be Trustless, Not Anonymous
iComply Investor Services (iComply) is a regulatory technology (Regtech) company focused on making financial markets more robust, secure, and efficient. We asked their CEO, Matthew Unger for his take on 2019 FATF Travel Rule Guidelines and find out what these recommendations really mean and how should exchanges or VASPs observe them?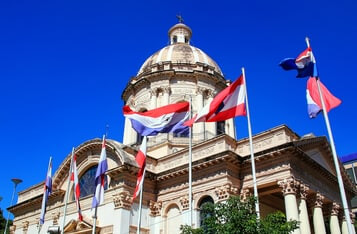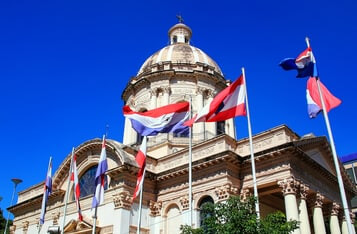 < Prev |
Search More?