Paraguay Begins to Audit Local Crypto Industry to Comply with FATF Guidelines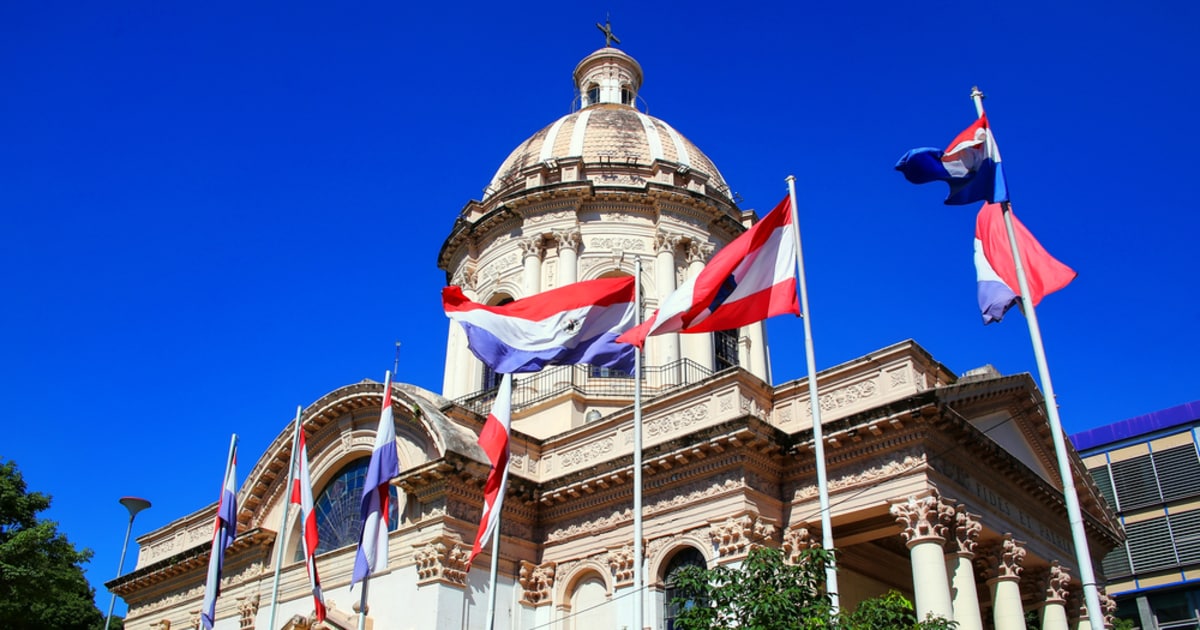 Paraguay is looking to take its cryptocurrency industry mainstream, in light of the Financial Action Task Force's (FATF) guidance on virtual asset service providers (VASPs) released earlier this year.
The Secretary for Preventing Money and Property Laundering, and the country's anti-money laundering (AML) chief announced a crypto survey in the nation. The VASPs were asked to open their books to the government for auditing purposes for the first time.
The guidance on VASPs issued by the FATF in June prompted the Latin American country's audit, which will help Paraguay's government to understand its local crypto industry. According to CoinDesk, the Secretary for Preventing Money and Property Laundering said that it would "pave the way for the country's first crypto-specific regulations," which are headed to roll out in the first half of 2020.
Secretary Minister Christian Villanueva said, "Data obtained will be used to measure the degree of adoption, complexity, and size of the virtual asset market in Paraguay, with the purpose of drafting a regulation that adequately regulates them and mitigates the risk of misuse."
The nation's central bank warned that guarani currency is the only legal currency in the country last June. The International Monetary Fund estimated that informal employment takes up more than half of the country's total jobs.
Image source: Shutterstock
Read More