Zilliqa is a public blockchain that "implemented sharding and achieved a throughput of 2828 transactions per second in its test net".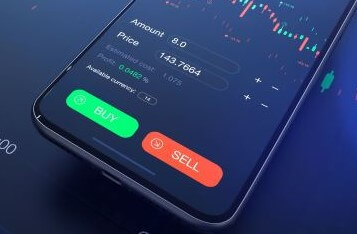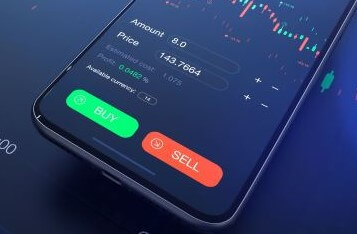 June 1: Sell in May Postponed to Sell in June?
For the past few weeks, there have been quite a bit of talk/shill/promoting of ETH and I think largely driven by a combination of factors that I've described earlier (i.e. growing daily active addresses, more than 60 bil gas being used, $7bn in stablecoins and Greyscale's ETH demand). Other protocol tokens such as Cardano, Zilliqa and NEO also followed the ETH move, albeit less exaggerated.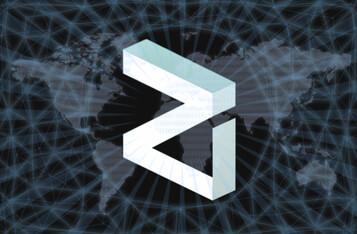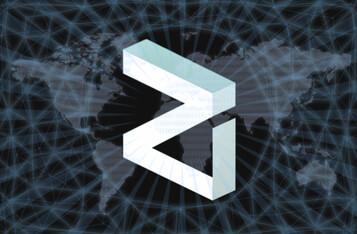 Elliptic to Provide AML Services to Zilliqa's Blockchain Network
Elliptic, a London-based blockchain analytics startup, has partnered with Zilliqa, a Singapore-based blockchain network provider, to propel the infrastructure compliance and security of the latter's network by offering an anti-money laundering (AML) compliance support.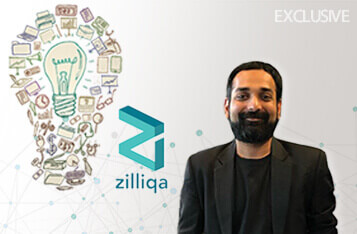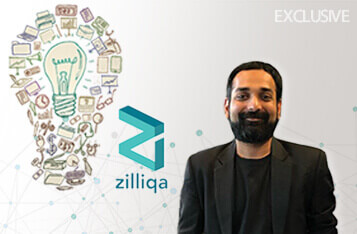 Search More?