Description
IBM Blockchain is a public cloud service that customers can use to build secure blockchain networks.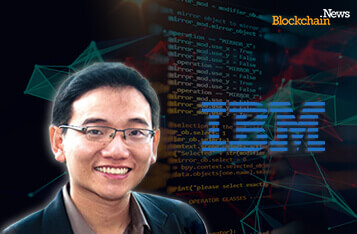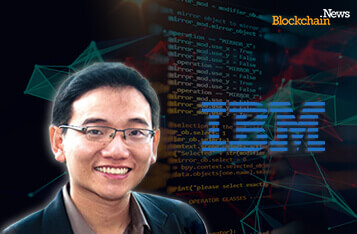 IBM Blockchain in Action: What are the Benefits?
In first and second parts of our interview with Alan Lim, the Program Director of IBM Blockchain Lab in the Asia Pacific, we explored the idea of data standards to improve the supply chain industry, as well as the IBM Food Trust, a food provenance network that allows food products to be traced and tracked. Digging deeper into IBM Blockchain, what else has the company been working on?
Search More?