Ben Goertzel is the founder and CEO of SingularityNET, which claimed to "lets anyone create, share, and monetize AI services at scale". Ben Goertzel described SingularityNET as" the project as a medium for the creation and the emergence of Artificial General Intelligence (AGI) as well as a way to roll out AI-as-a-service to every vertical market and enable everyone in the world to contribute to and benefit from AI. He is chairman of the Artificial General Intelligence Society, advisor to Singularity University, etc.
Related Posts (Tag: Ben Goertzel)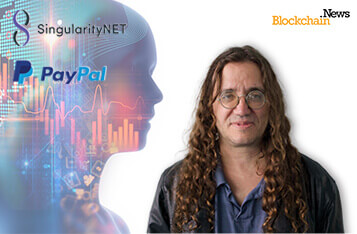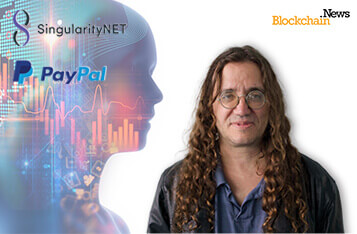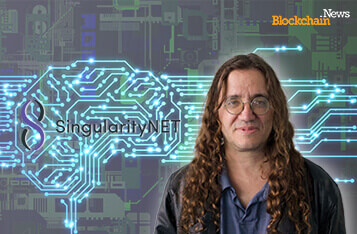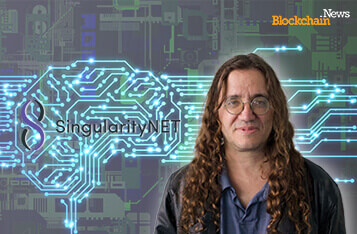 Blockshow 2019: Todalarity Decentralizing the Global AI Synergy
At the Blockshow 2019, Dr Ben Goertzel and Toufi Saliba discuss the union of SingularityNET and the Toda.Network—Todalarity—which will be at the core of the emerging global brain. Todalarity is essentially a product accelerator that aims to help new AI startups to integrate their products into the TODA and SingularityNET blockchain ecosystems.
Search More?