What is Bitcoin?
Bitcoin (BTC) is the first cryptocurrency created by Satoshi Nakamoto in 2008. With the underlying technology blockchain, bitcoin has redefining money in terms of money form, money issuance standard and money movement. Bitcoin has a limit of 21 million coins and uses proof-of-work (POW) consensus. In some sense, bitcoin removes our reliance on central banks and traditional financial institutions that we have to trust on. Bitcoin brings monetary freedom.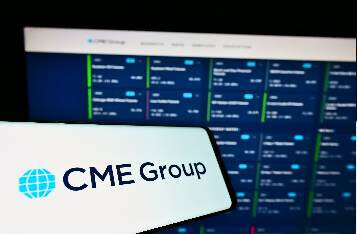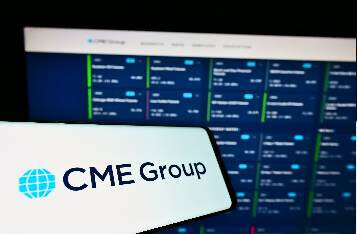 Three Metaverse Reference Rates From CME Group
CME Group and CF Benchmarks will launch reference rates for Axie Infinity Shards AXS, Chiliz (CHZ), and Decentraland's MANA. Sector-specific portfolios may be priced using reference rates and indices. CME Group introduced Bitcoin and Ether options last year.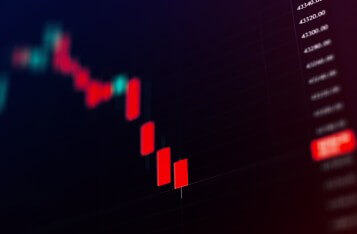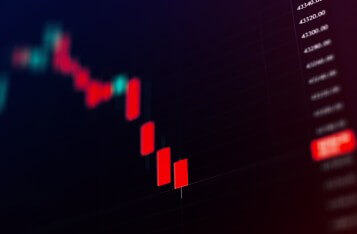 Search More?