Crypto Market to Hit $4.94 Billion by 2030, Driven by the Need for Transparent Payment Systems
According to a report by Allied Market Research, a US-based market research and advisory company, the global crypto market is expected to rise from $1.49 billion registered in 2020 to $4.94 billion by 2030, while recording a compound annual growth rate (CAGR) of 12.8% from 2021 to 2030.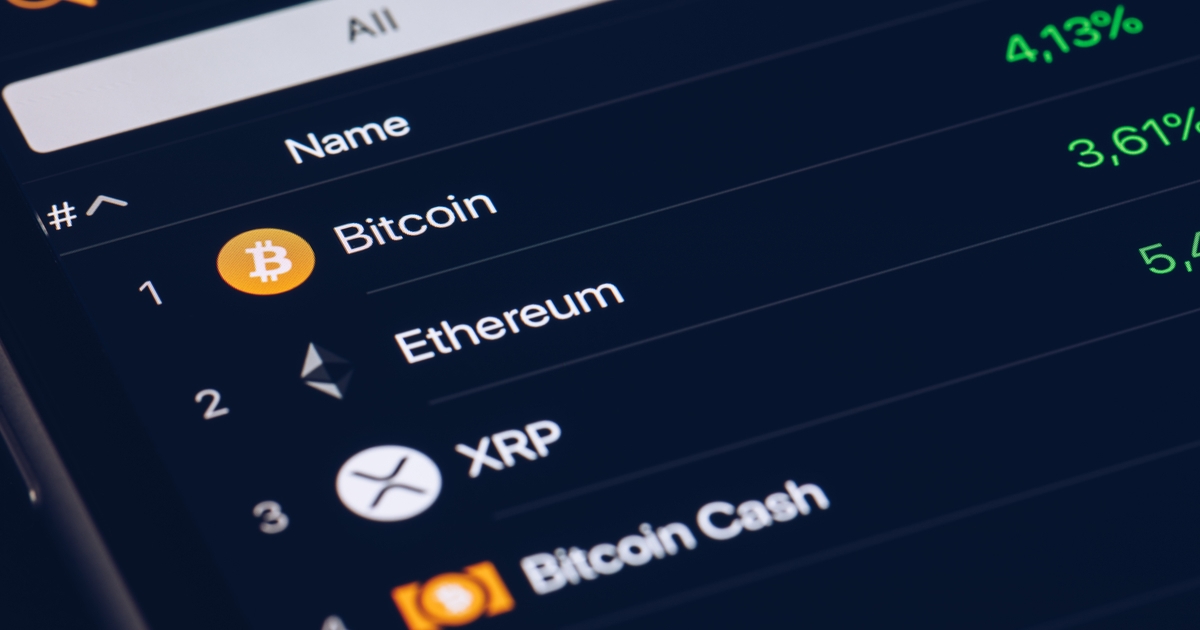 Allied Market Research noted that an increase in remittances by foreign countries and the need for transparency in the payment system would be the primary drivers of growth in the global crypto market.
On the other hand, untapped potential in emerging economies and the lack of awareness are also expected to prompt market growth. Therefore, lucrative opportunities in the crypto space are speculated to be created soon.
Crypto mining to dominate by 2030
Per the report:
"Based on process, the mining segment accounted for nearly two-thirds of the global cryptocurrency market share in 2020 and is expected to rule the roost 2030. This is attributed to the fact that this process involves validating data blocks and adding transaction records to a public ledger known as blockchain."
Crypto mining is expected to record the fastest CAGR of 14.6% during the forecast period.
Nevertheless, things have not been all rosy for this sector based on an intensified crackdown by Chinese authorities, which started in May.
For instance, Bitcoin mining sites were disconnected in Sichuan in June, which hampered more than 90% of China's crypto mining capacity.
However, the crypto mining sector seems to be on the right footing because activities have shifted from the East to the West, given that the United States has emerged as the biggest beneficiary.
Asia-Pacific held the lion share in 2020
According to the announcement:
"Based on region, Asia-Pacific, followed by Europe and North America, held the major share in 2020, garnering nearly half of the global cryptocurrency market."
An increase in the number of Bitcoin exchanges across Asia is expected to boost crypto growth in this region as it portrayed the fastest CAGR of 14.5% during the forecast period.
Image source: Shutterstock
Read More