XRP Slides by 10% as United States SEC Poised to Sue Ripple for Securities Law Violation
XRP has slid below the $0.50 level, down by 10% on leading exchanges, following the news that the United States Securities and Exchange Commission (SEC) will file a lawsuit against Ripple for allegedly violating securities laws with the XRP cryptocurrency.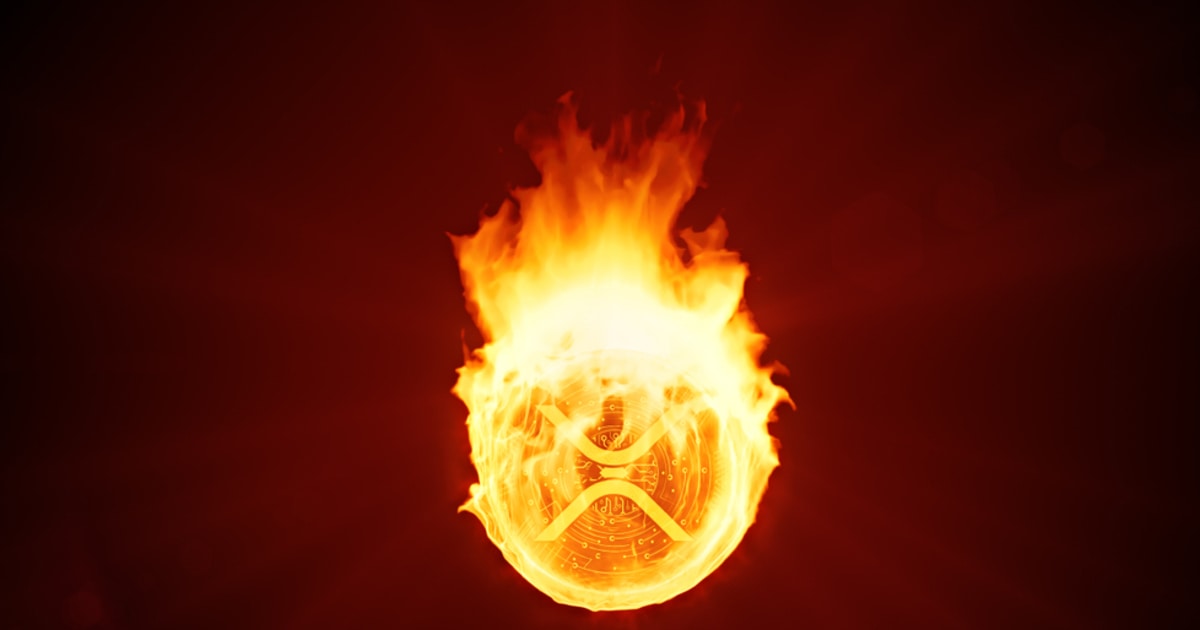 On a 24-hour basis, XRP has plunged by 17% on CoinMarketCap, as news that its mother company Ripple will face an upcoming lawsuit has broken out.
XRP, which is the third-largest cryptocurrency by market capitalization, is currently trading sideways at around $0.46, and it may see a further depreciation as the altcoin faces ongoing pressure.
Currently, although it had been in the talks for a while, the United States Securities and Exchange Commission's chairman is about to conclude his tenure by the end of the year, but not without leaving his legacy. Ripple is to be tried for selling unregistered securities through XRP, something that will undoubtedly sink XRP's price further. Mike Novogratz, the CEO of Galaxy Digital and a renowned Bitcoin bull, called out Clayton's inadvertence to pursue Ripple earlier as peculiar:
"While I won't comment yet on what this means for $XRP or other 2017 launched coins, $BTC and $ETH seem to have an SEC pass. I do find it strange that Clayton waited years to do this."
Debates over whether Ripple's XRP is a security instigated
The looming lawsuit has gotten many investors riled up, as the debate on whether Ripple is really classified as a security or not has been heavily pondered. CEO of Ripple Brad Garlinghouse had asserted time and again that XRP was not a security, and that the token acted more as a bridge asset. His fintech firm has also firmly attempted to set itself apart from the cryptocurrency, enabling it to be run on an open-source network.
Ripple has also been criticized for releasing XRP from escrow on a monthly basis, a move that has been criticized as a ruse to gain profit. Previously, Chief Technology Officer of Ripple, Daniel Schwartz had dismissed this, saying that the amount released was nothing compared to the actual value of Ripple, which is in the billions.
This sentiment was echoed by crypto enthusiast Alex Cobb, who called SEC's move a case of "fear, uncertainty, doubt" (FUD) designed to stir havoc. He asserted that this was barely going to make a dent on Ripple in any case, and that the lawsuit would just rock Ripple temporarily, as the company was made of money, so to speak. He said:
"I love how this lawsuit FUD comes out and no one in the XRP community is falling for this bullshit. Just goes to show how much bullshit FUD we have already endured. Worse case scenario: Ripple gets slapped with a fine, they are worth billions I think they just might be ok."
Image source: Shutterstock
What Would Happen if Ripple's XRP Token Was Classified as a Security Under US Crypto Regulations?
Read More