XRP Flare Fork to Airdrop Free Spark Tokens, but Coinbase and Kraken Will Not Benefit
With just under two weeks to go before Flare Network's airdrop goes live, some cryptocurrency exchanges have not confirmed that they will be taking part in the crypto distribution, and it may be too late to do so at this point.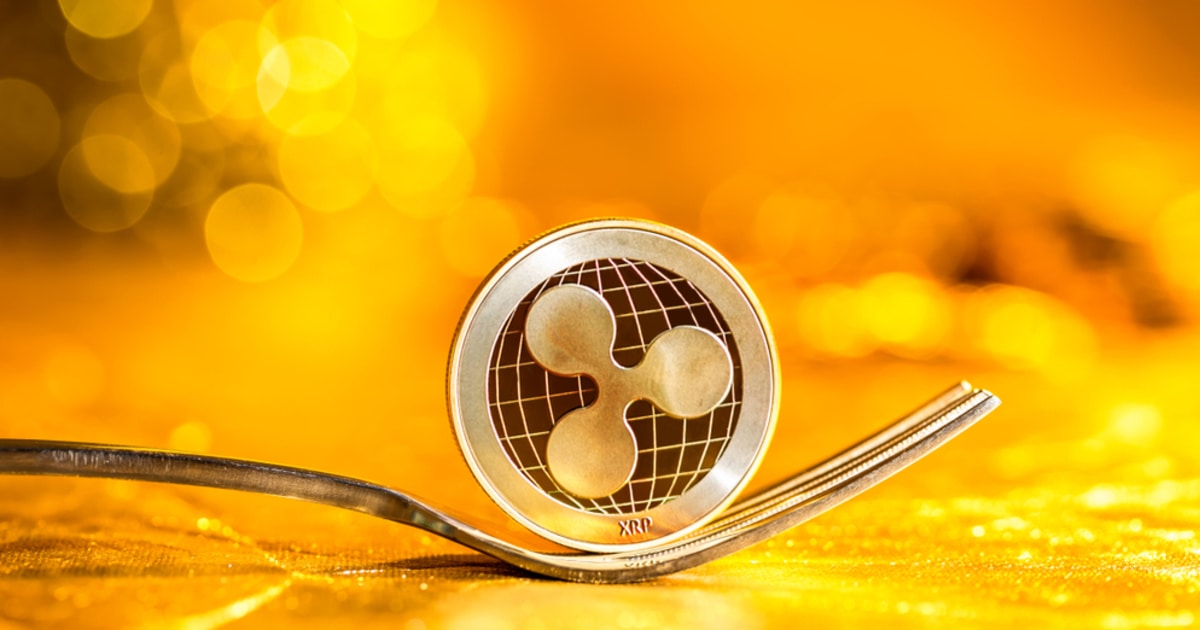 Flare Networks, which is a smart contract utility fork of XRP, will be dropping more than 45 billion of its native Spark token on December 12. Anyone owning Ripple (XRP) tokens and participating in the airdrop up to this point will be able to receive Spark tokens on a 1:1 ratio.
Airdropping tokens are a way for new cryptocurrency projects to introduce their new startup. Many leading cryptocurrency exchanges, such as Binance, have announced that XRP holders leveraging their platforms will be able to benefit from the airdrop of free Spark tokens. The initative was first announced on November 13 by Flare Networks and dubbed "The Spark Airdrop Program."
Although XRP owners have been anticipating this moment, not all will benefit from Spark tokens' airdrop. US-based digital asset exchange Coinbase, as well as Kraken, have omitted to confirm their engagement. This was not overlooked by Flare Networks, as they previously tweeted a reminder to many leading cryptocurrency exchanges.
As about $3 billion of XRP are held on Coinbase, Flare Networks brought this to light. Calling the attention of XRP investors, the Ripple-powered blockchain fork tweeted:
"@coinbase has barely engaged with #Flare. They hold about 3 Bn of YOUR #XRP. It is likely too late for them to do the work to support the Spark $FLR distribution at this point."
Coinbase is not the only cryptocurrency exchange that will be sitting out on the Spark airdrop. According to numerous sources, Binance.US, the American crypto arm of major exchange Binance, will not be able to assess the airdrop, although Binance users will. Additionally, Kraken has chosen not to partake in the airdrop. Tweeting a response to a customer asking whether they needed to move their XRP to get Spark tokens, Kraken Support clarified:
"We currently do not have plans to support this airdrop/fork, you could consider withdrawing your coins to the wallet you control. Kraken is not obligated to credit airdrops that occurred in the past or that will occur in the future."
Flare Networks sends XRP price flying
With blockchain networks that possess an underlying cryptocurrency, the native digital asset usually increases in price with the announcement of upcoming project launches and debuts. With Flare, the Ripple-funded blockchain project, it is no different.
With the announcement of Spark tokens' airdrop and the revelation that it can be distributed 1:1 based on XRP holdings, Ripple's token also surged. XRP has had an incredible run lately; market investors are speculating that the token's bullish momentum is likely to continue, due to positive market sentiment backing it and Ripple's numerous new projects, that include expanding Ripple's clientele base for cross-border payments.
Image source: Shutterstock
What Would Happen if Ripple's XRP Token Was Classified as a Security Under US Crypto Regulations?
Read More