XRP Community Files New Motion to Intervene in the Ongoing Ripple-SEC Court Case
The XRP community has filed a new motion to intervene in the ongoing court battle between blockchain payments firm Ripple Labs and the United States Securities and Exchange Commission (SEC).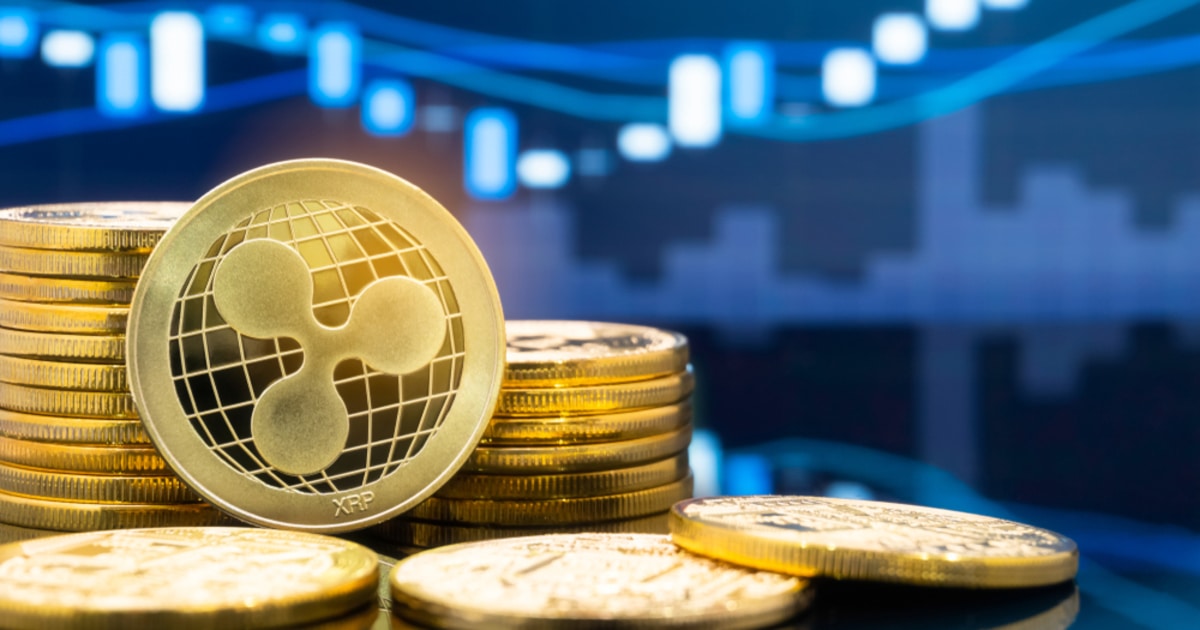 The motion contained a Memorandum of Law which lists John Deaton, James Lamonte, four other proposed intervenors, and the entire XRP holders, and outlined a series of relevant facts that made the lawsuit appear as a witchhunt.
The SEC launched the lawsuit alleging that XRP is a security, indicting Brad Garlinghouse, Ripple's CEO, and Chris Larsen, the company's co-founder, for selling the cryptocurrency without duly registering it as a security.
While the ensuing legal battle has opened up a lot of irregularities on the part of the SEC in favour of Ripple, the memorandum of law filed pointed out that several government agencies recognize XRP as a currency and that neither the SEC nor the defendants are representing the interests of the XRP community.
The lawsuit has been cited as a stumbling block for XRP developers, investors, and businesses that rely on it and have been impacted by XRP's delisting from the top exchanges.
"Many of those developers and individuals and small businesses have been slowed or halted due to the allegation that today's XRP itself is an investment contract and thus a security," the filing reads, adding that the intervenors are ready to prove that XRP has "the greatest utility of all cryptocurrencies."
The ongoing Ripple-SEC showdown has been met with a lot of irregularities such as the undue resort to gather information as alleged by the blockchain payments firm. While the SEC has until May 3 to respond to this request by Deaton and co to intervene, pending a ruling by Federal Judge Analisa Torres on May 17th, there are speculations in the cryptocurrency ecosystem that new Chairman Gary Gensler may have the power to withdraw the lawsuit.
Image source: Shutterstock
---

Read More