Xinyuan Employs X-Bolts Blockchain for Real Estate Transformation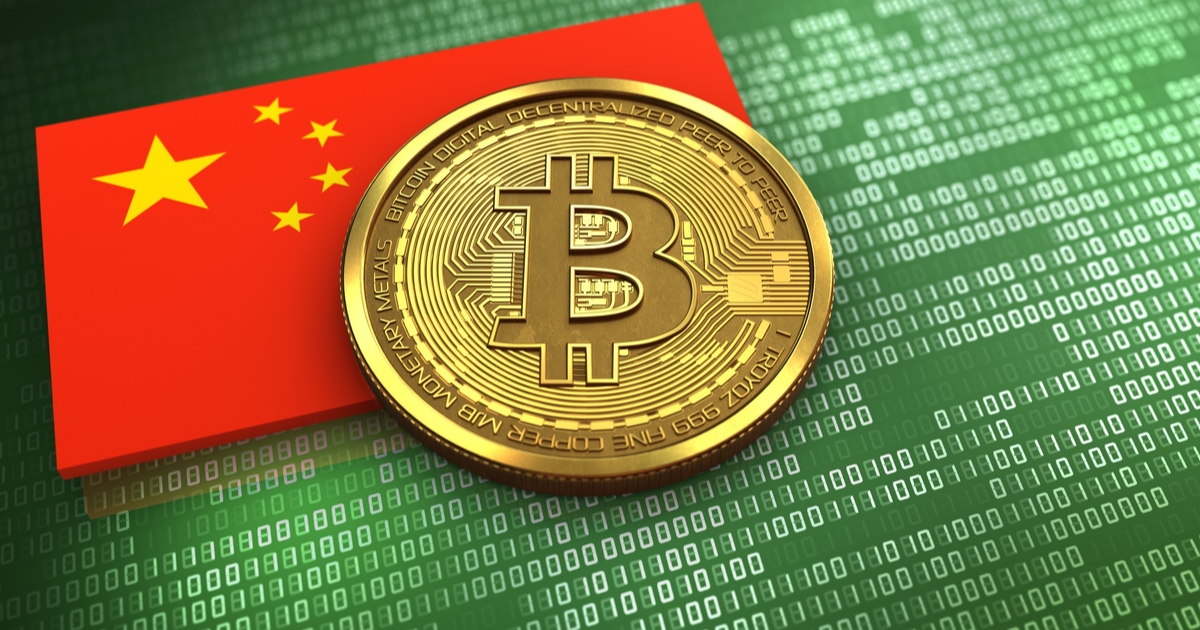 Are you ready for the disruption prompted by blockchain as part of the fourth industrial revolution or 4IR?
Blockchain is continuously shaking up the status quo of many sectors, and real estate is not an exemption. Xinyuan, a real estate property manager and developer primarily operating in China, seeks to win market recognition and accelerate innovation in this sector by using the X-Bolts blockchain.
Xinyuan pioneering in blockchain adoption
Xinyuan has been among the pioneering real estate companies to invest in blockchain in China. For instance, in 2015, it invested in Beijing Rchain to scrutinize blockchain's underlying technology, whereby primary emphases were laid on the BAAS (Blockchain As A Service) platform.
Through X-Bolts blockchain, Xinyuan has developed suitable applications for the real estate sector, such as Conbow and Golden Bricks. For instance, Golden Bricks seeks to hasten real estate sales through blockchain as the process has been lengthy. This is advantageous because buyers are availed with a one-stop all-round service, and this propels their satisfaction rates.
By leveraging on blockchain technology, Conbow seeks to revamp the traditional community property services that have been characterized by limited-service scope, single income source, and high costs. Conbown will aid in the development of an intelligent community operation platform by deploying the Internet of Things (IoT) and blockchain technologies.
Image via Shutterstock
Read More