World's First National Digital Currency to Be Built on Algorand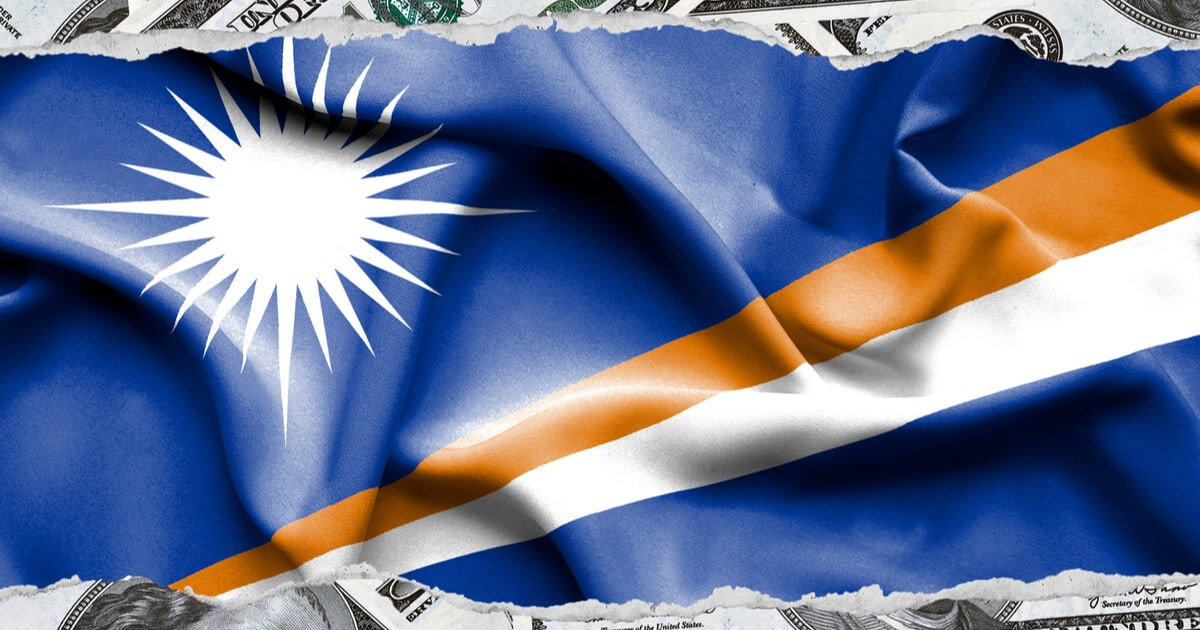 The Republic of the Marshall Islands (RMI) has revealed that the blockchain for the world's first sovereign digital currency will be built using Algorand's technology.
Plans for the Marshallese Sovereign (SOV)were first announced in February 2018 following a vote by the nation's parliament in favour of proceeding with the plan.
Regulation and Supply
SFB Technologies is the company responsible for developing the blockchain infrastructure for the Marshall Islands. In an announcement on March 2, the technology provider shared that the initiative to implement the Algorand protocol into the Marshallese SOV's infrastructure was necessary to bring together the digital currency and mainstream regulatory compliance.
The SOV will circulate alongside the US dollar and help the Marshall Islands efficiently operate in the global economy. According to Algorand in the statement, "The SOV supply will be algorithmically fixed to grow at 4% each year to prevent runaway inflation. The SOV will be introduced through a token pre-sale: rights to future SOV will be sold in a series of auctions as part of a time-release monetary issuance (TRMI), which is expected to begin this year."
No Central Bank, No Problem
According to a government whitepaper released in September 2019, the RMI has accessed the world markets via the US dollar and has never attempted to develop and maintain its own national currency as the cost of running its own central bank would be too great for the small and remote nation.
According to the research, digital ledger technology has changed the cost-benefit equation. It allows the small countries to combine the best features of traditional government-issued currency and cryptocurrency "leapfrogging obsolete stages of monetary development."
As reported by Blockchain.News, the latest quarterly report by the Bank for International Settlements (BIS) has revealed that none of the Central Bank Digital Currency (CBDC) projects currently underway are aiming to facilitate cross border payments. In contrast, RMI's SOV is being developed to allow users to send money without the need of a financial intermediary and, "this applies domestically, between islands, and also internationally."
Image via Shutterstock
Read More