Winklevoss' Predicts Bitcoin Market Cap of $9 Trillion and BTC Price of $500,000 by 2030
Bitcoin billionaires Tyler and Cameron Winklevoss told CNBC that the Bitcoin price will surge to $500,000 and replace gold as a store of value with a $9 trillion market cap by 2030.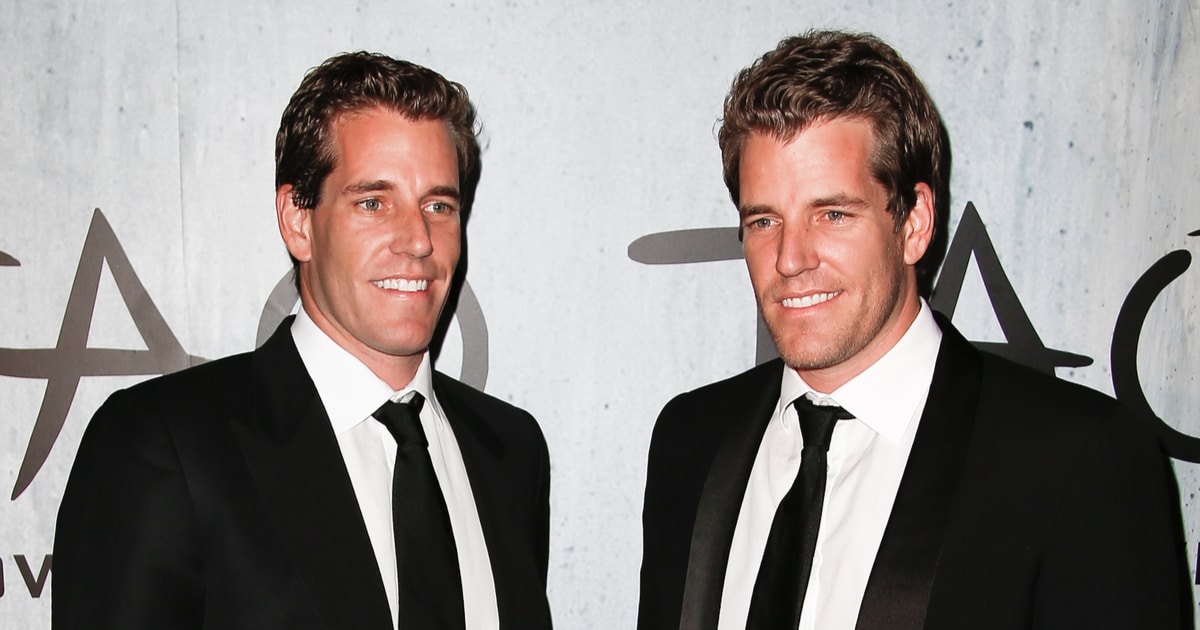 The Gemini crypto exchange co-founders said in an interview on Monday that Bitcoin is a better store of value than gold and BTC's market cap will likely grow to around $9 trillion as it transforms into gold 2.0.
The Winklevoss twins spoke to CNBC on Nov 30 just hours before the Bitcoin price climbed to a new all-time high of $19,857 with a year-to-date gain of 177%.
Tyler Winklevoss said:
"Our thesis is that Bitcoin is gold 2.0, that it will disrupt gold, and if it does that, it has to have a market cap of 9 trillion, so we think it could price one day at $500,000 of Bitcoin."
According to the billionaire Bitcoin investors, the room for BTC's price growth makes it a good investment even at its current high levels. Speaking hours before the BTC price climbed nearly 10%, Tyler Winklevoss said:
"So at $18,000 bitcoin, it's a hold or at least if you don't have any, it's a buy opportunity because we think there's a 25x from here."
Cameron Winklevoss believes Bitcoin's sensational surge is due to an increasing number of retail and institutional investors realizing that BTC is the best store of value against inflation offering much higher returns than gold.
Bitcoin, the world's most popular cryptocurrency shot up as nearly 10%, to $19,857, bringing after the cryptocurrency crashed by $3,000 through the Thanksgiving holidays after large-volume profit-taking whales forced a price slip.
Peter Schiff Defends Gold Till the End
Not long after the Winklevoss appearance, notorious Bitcoin opponent and gold advocate Peter Schiff took to Twitter to make the case for his favorite yellow metal.
Euro Pacific Capital CEO Schiff said:
"Bitcoin is not taking any market share away from gold. That hype is just part of the pump so the whales can dump. The only markets where Bitcoin is taking share are for lottery tickets, sports betting, casino gaming, penny-stocks, and some overpriced large cap momentum stocks."
While Schiff may still be unconvinced, there appears to be little in Bitcoin's way for it to continue to rally on its macro bull trend, and the market continues to grow with new retail and reports of institutional entering BTC investment.

Image source: Shutterstock
---

Read More