Wilshire Phoenix Files for Publicly Traded Bitcoin-Backed Fund Approval Seeking to Challenge Grayscale's Dominance
Wilshire Phoenix investment firm has filed to launch a publicly-traded trust identified as Bitcoin Commodity Trust (BCT).
The New York-based investment company has filed the s-1 registration statement with the US Securities and Exchange Commission (SEC) for a publicly-traded Bitcoin fund in accordance with regulatory requirements.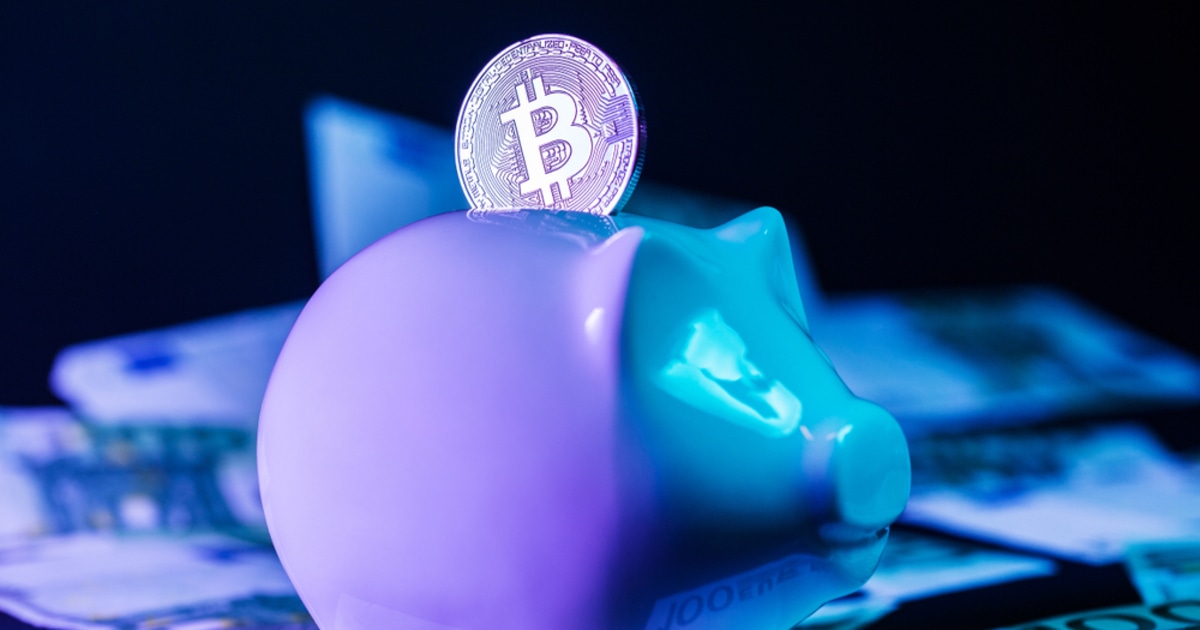 The investment company said, "The shares will provide investors with exposure to Bitcoin in a manner that is accessible and cost-efficient without the uncertain and often complex requirements relating to acquiring or holding Bitcoin."
Wilshire in a new hunting ground
The aim of Wilshire's new BCT is to have its shares available for public investing and trading on OTC Markets. The filing said that once the shares of trust are issued, they can be bought and sold throughout the trading day just like any other publicly traded security.
The investment firm aims to raise $2 million from the sale that will be used to buy Bitcoin. The filing states that Wilshire Phoenix's Bitcoin Commodity Trust would have no assets other than Bitcoin. Though it may hold US dollars for short periods of time for selling and buying Bitcoins, fees, and payment of redemptions.
Wilshire Phoenix has had a good relationship with Coinbase for several years. However, the new filing has given Fidelity Digital Assets the task of holding Wilshire Phoenix's Bitcoin custody. The filing also says that while Bitcoin held would only be insured against theft above $100 million, cash would be covered under the Federal Deposit Insurance Corporation.
If Wilshire's BTC approved, then it could place a direct competition with Grayscale's Bitcoin Trust (GBTC), which at current market prices has 365,000 Bitcoin worth $3.35 billion under management.
Similar to Grayscale's Bitcoin Trust (GBTC), Wilshire's BTC seeks to enable the retail investors to purchase Bitcoin through shares of stock on the mainstream market, with every share backed by Bitcoin and priced according to the going market rate of Bitcoin.
However, GBTC frequently bears a high premium, implying that customers pay mostly higher prices compared to purchasing actual Bitcoin on the crypto market. This basically includes a 2% annual fee for custody. Wilshire Phoenix's new filing proposes a lower fee of 0.9%. Furthermore, while Wilshire Phoenix's shares are redeemable, this option is unavailable for investors of Grayscale.
US SEC shoots down latest Bitcoin ETF
Wilshire Phoenix sought approval for a Bitcoin Exchange-Trade Fund (ETF), an application that was rejected by SEC in February 2020. The Exchange-Traded Fund proposed to hedge Bitcoin against US Treasury bills.
Wilshire Phoenix's idea was that an ETF would assist retail investors in gaining Bitcoin exposure at a low cost. However, the SEC rejected Wilshire Phoenix's proposal to develop the Bitcoin-backed ETF. The US regulator said that market manipulation and fraud were main concerns for the rejection.
The agency concluded that Wilshire had not presented adequate evidence that the Bitcoin market was resistant to illicit activities and market manipulation. The regulator has also rejected many applications for a Bitcoin ETF, including Gemini and Bitwise proposals, thus leaving no local options for US-based investors.
Image source: Shutterstock
Read More