Why Did Venezuela Block Citizens' Access to Coinbase Crypto Exchange?
President Nicolas Maduro's administration is denying the citizens of Venezuela access to United States crypto exchange Coinbase as well as fiat remittance platform MercaDolar according to a local digital rights advocacy group.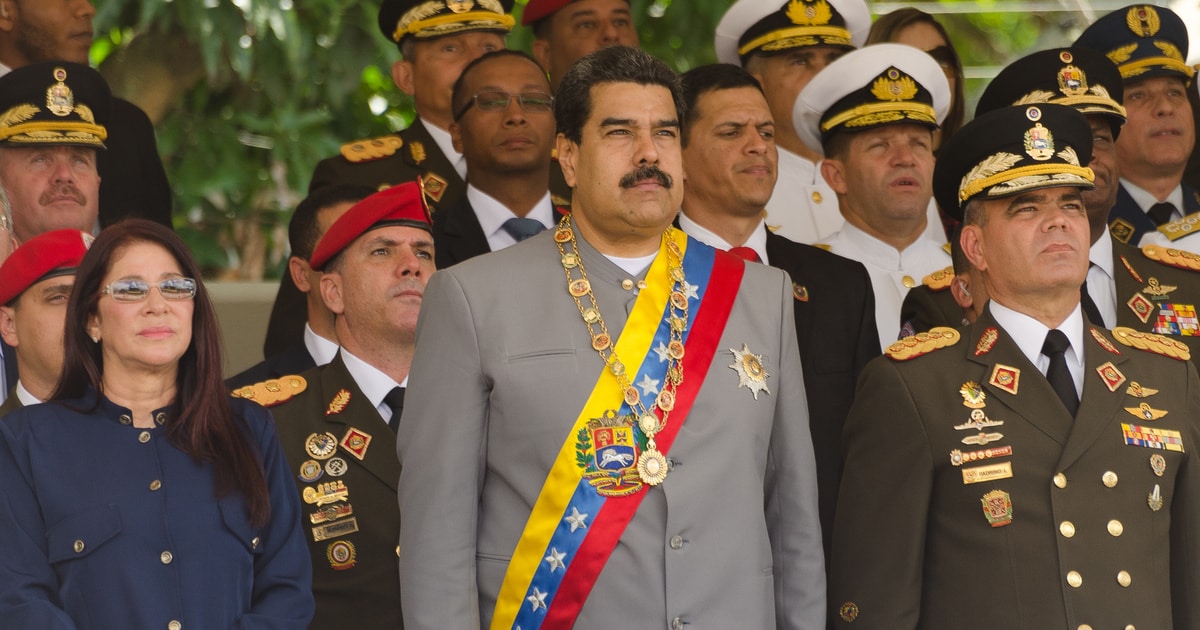 According to digital rights group Venezuela Inteligente, internet service providers (ISPs) in Venezuela have blocked Coinbase and MercaDolar under the instruction of President Nicolas Maduro's government.
According to the Tweet by Inteligente on Sept 9, the move to block the exchange platforms was discovered late on Sept. 8 and the objective of the Maduro administration is unclear as only these two exchanges were singled out in Venezuela while the majority of exchanges are still accessible.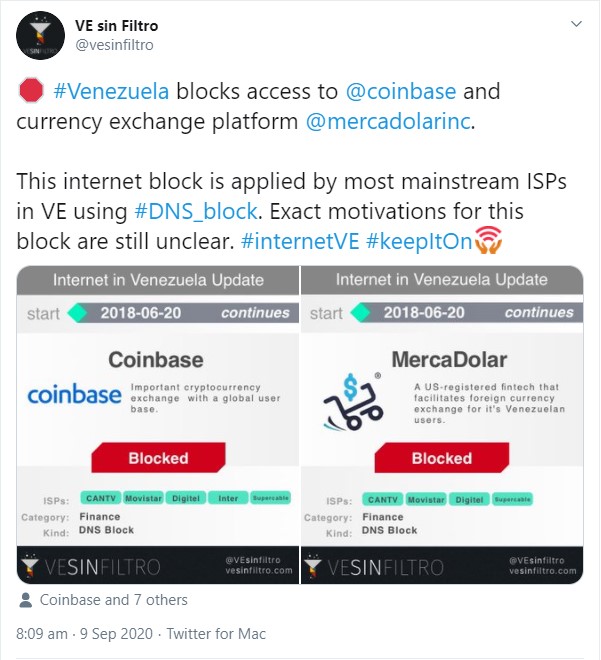 The Director of Venezuela Inteligente Andres E. Azpurua said, "Venezuela has a history of blocking exchange platforms […] Especially those used to exchange local currency for foreign currency."
Why was Coinbase Singled Out?
The political climate in Venezuela is reaching a boiling point as the country continues to battle the corruption of the Maduro administration.
Juan Guaido is the self-proclaimed interim President of Venezuela and is fast being recognized as the official leader of the country.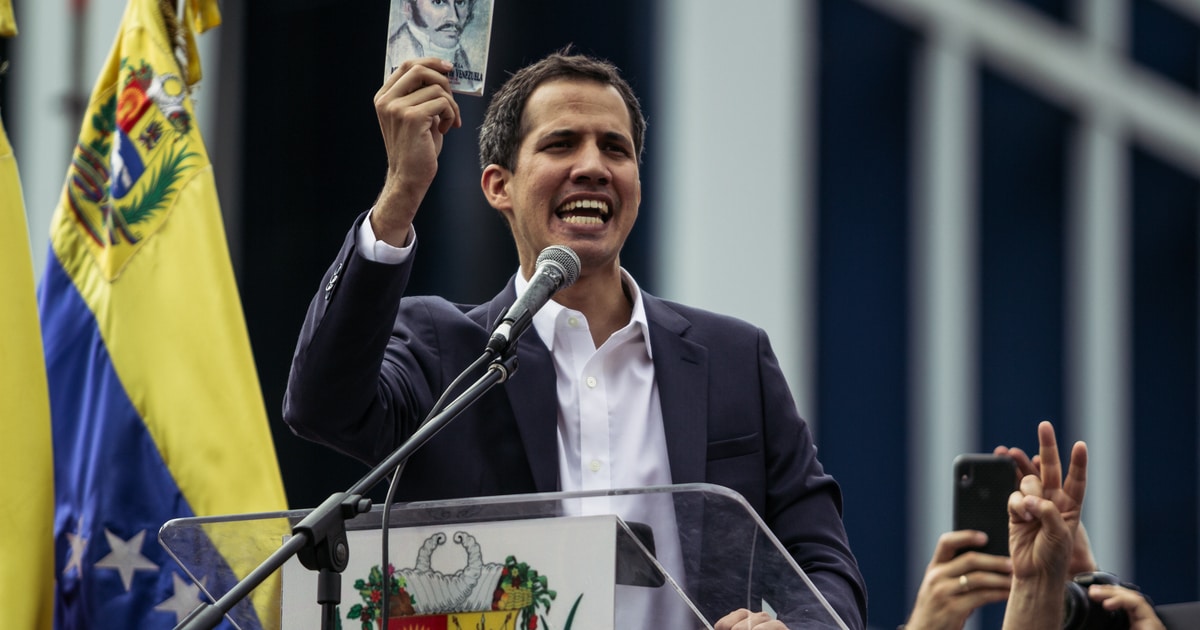 Image: Interim President Juan Guaido
According to Reuters, President Juan Guaido on Monday announced a "unitary pact" supported by a coalition of parties calling for increased international pressure on President Nicolas Maduro as the country heads toward a congressional election in December.
Inteligente Director, Azpurua believes that attempts at capital controls over who receives what type of funding in a politically charged climate could be one of the main reasons for the recent ISP blocks of Coinbase and MercaDolar.
On August 20, Coinbase-backed Airtm, well-known for being a censorship-resistant P2P exchange was appointed to redistribute $18 million seized by US authorities to 62,000 healthcare workers.
President Juan Guaido quickly outlined his own plans for helping to return the seized funds to the country's healthcare workers, however Maduro's government swiftly blocked Airtm to Venezuelan citizens.
While Maduro has lost almost all credibility on the global stage and in the eyes of his citizens, his response to these measure indicates he is not ready to handover power to his opponent Guaido just yet.
Image source: Shutterstock
Read More