White House Budget Urges Legislation to Return Secret Service to Treasury Due to Crypto Crime Surge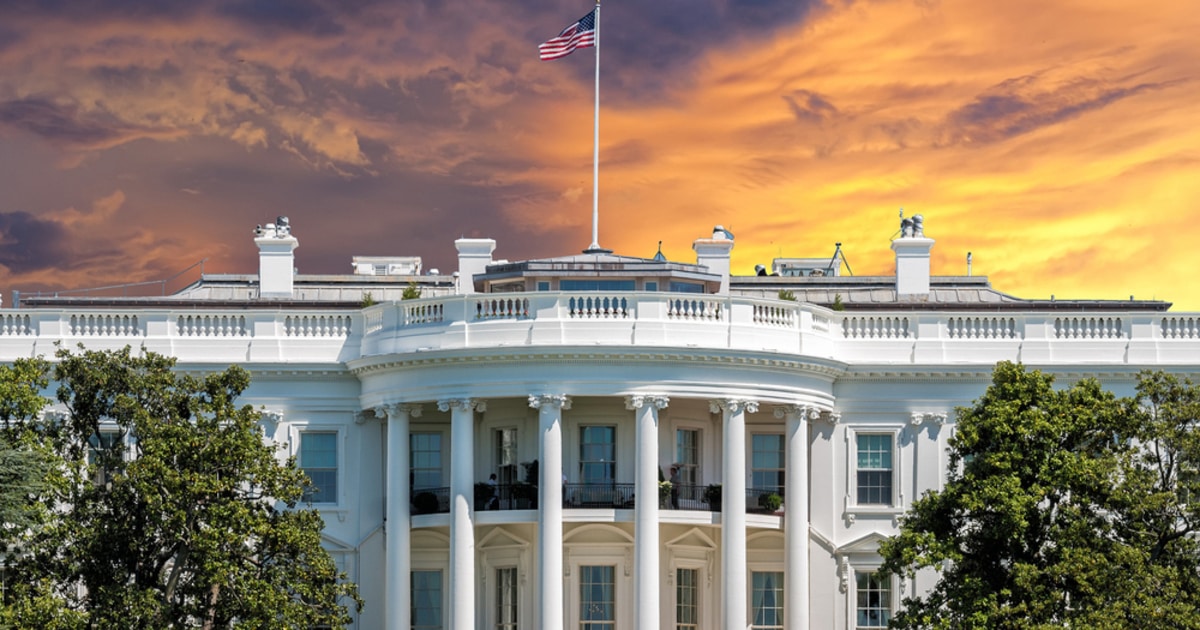 'A Budget for America's Future' has been published by the White House, which indicates the budget of the United States government of the fiscal year 2021. The document also states the information on the President's priorities.
President Trump's 'New Foundation for American Greatness' aimed to balance the books by 2027, by pushing for an annual economic growth rate of three percent. The new budget proposes $4.829 trillion for the fiscal year of 2021, with annual spending expected to top $6 trillion by 2028.
In the Department of the Treasury section, the document highlights that the department manages the US government finances, and promotes conditions that enable stable economic growth while protecting the integrity of the financial system and combating financial crimes and terrorist financing.
Cryptocurrencies, and other technological advancements, projected as a threat to the international financial marketplace, the department believes has contributed to more groups of criminal organizations and more links between financial and electronic crimes combined.
The budget read, "Technological advancements in the recent decades, such as cryptocurrencies and the increasing inter-connectedness of the international financial marketplace, have resulted in more complex criminal organizations revealed strong links between financial and electronic crimes and the financing of terrorists and rogue state actors."
The budget concludes that the US Secret Service be returned to Treasury to "create efficiencies in the investigation of these crimes and prepare the Nation to face the threats of tomorrow." The US Secret Services was established first within the Department of Treasury and was transferred to the Department of Homeland to enable the protection of the nation from terrorism and other threats to US citizens.
Image via Shutterstock
Read More