Wharton Business School Launches Online Metaverse Course, Accepting Payment in Crypto
The Wharton School of the University of Pennsylvania has announced the launch of a six-week online course on "Business in the Metaverse Economy."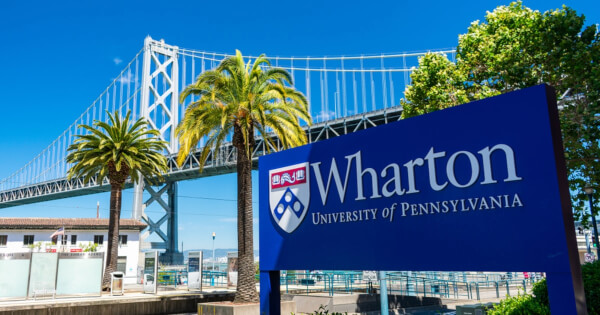 A press release on its official website revealed that it will develop the project with the help of blockchain-based financial consulting firm Prysm Group, which is known for helping companies and other schools educate about digital assets.
According to the statement, the business school is gearing up to launch a six-week "Blockchain and Digital Asset Economics" course starting Sept. 12, which is expected to take 8-10 hours of study per week and cost $4,500.
The Ivy League business school also said it will accept cryptocurrency for tuition payments.
Research analysts estimate that the Metaverse economy will be a major upcoming opportunity, becoming a $13 trillion market by 2030.
"The metaverse is a significant and broad phenomenon that is still poorly understood. We hope to equip business leaders, consultants, and entrepreneurs with an understanding of the impending opportunities the metaverse brings, as well as the practical knowledge to build solutions of value."
He noted that the new course is aimed at professionals and executives from different backgrounds, including technology, management and traditional finance.
During the course, participating speakers will come from organizations including Adobe, Animoca Brands, R/GA, RLY Network, Second Life, The New York Times, and The Wall Street Journal.
Students who enrol for the source will also benefit from the direct use of Metaverse technology for an interactive learning experience.
Wharton said it will be the first Ivy League institution or U.S. business school to launch on Metaverse technologies and embrace crypto assets.
Image source: Shutterstock
Wharton Accepts Cryptos as Tuition Fees for Blockchain Courses
Read More