Wells Fargo Injects $5M into Blockchain Startup Bridging Crypto Exchanges and Banks to Expand in Asia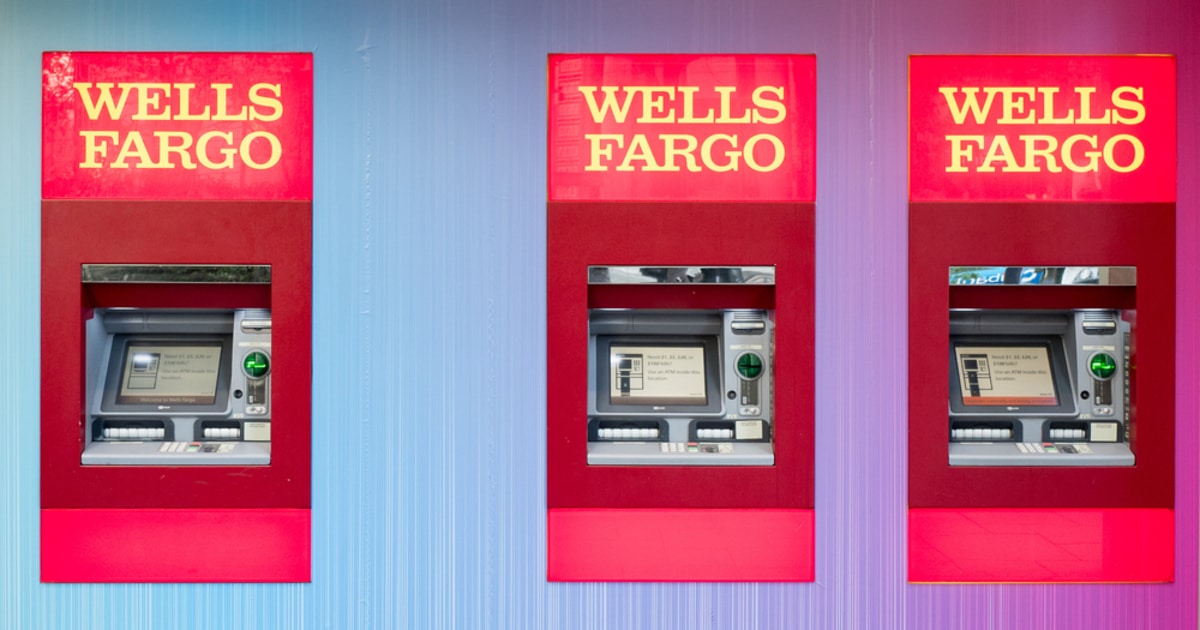 US Banking Giant, Wells Fargo is investing in blockchain startup focusing on forensics, Elliptic. Wells Fargo Strategic Capital (WFSC), the venture capital arm of the bank, has decided to inject $5 million into Elliptic's Series B funding round.
The funding from Wells Fargo brings Elliptic's total series B funding to $28 million, while the firm raised $23 million last September. Investors in the last round include Japan's SBI Group and the investment branch of Spanish bank Santander, SignalFire, AlbionVC and Octopus Ventures.
The banking giant's investment into the blockchain startup looks to encourage the latter's expansion in Asia, to bring additional resources to the firm. Wells Fargo is also looking to accelerate the development of Elliptic Discovery, the compliance product that allows banks to adjust to the risks of crypto transactions.
The problem
Most banking giants have avoided cryptocurrency-related businesses as the risk of dealing with crypto transactions had posed more threats than benefits. Although crypto businesses have been ignored by bigger banks, smaller financial institutions such as US-based Silvergate has risen to the challenge.
The solution: Elliptic Discovery
The product, Elliptic Discovery provides a compliance solution for banks worldwide while collecting profiles of over 200 global cryptocurrency exchanges to allow banks to manage risks associated with crypto transactions.
Based in London, the cryptocurrency compliance firm has been collecting data since 2013 and offers a wide range of identifiers and risk indicators when exposed to crypto transactions through exchanges.
According to James Smith, the CEO and Co-Founder of Elliptic, he explained that the lack of access to the crypto industry has caused "zero-tolerance" towards the new asset class and has caused frustration with customers. Banks have "remained blind to the actual risk posed by their exposure to crypto-assets."
Wells Fargo Digital Cash
Wells Fargo previously expressed its intention to create a payment network on blockchain, that would be pegged to the US dollar. The bank believes that distributed ledger technology "holds a promise for a variety of use cases." With the new platform, it would allow the bank to remove barriers to real-time financial interactions across multiple accounts in different marketplaces around the world.
Image via Shutterstock
Read More