Voyager Digital Likely to Resume Withdrawal From August 11
Earlier on Thursday, Judge Michael Wiles of the U.S. Bankruptcy Court in New York ruled in the favor of Voyager Digital, to receive access to the funds in its custodial wallets to return the $270 million to the affected customers.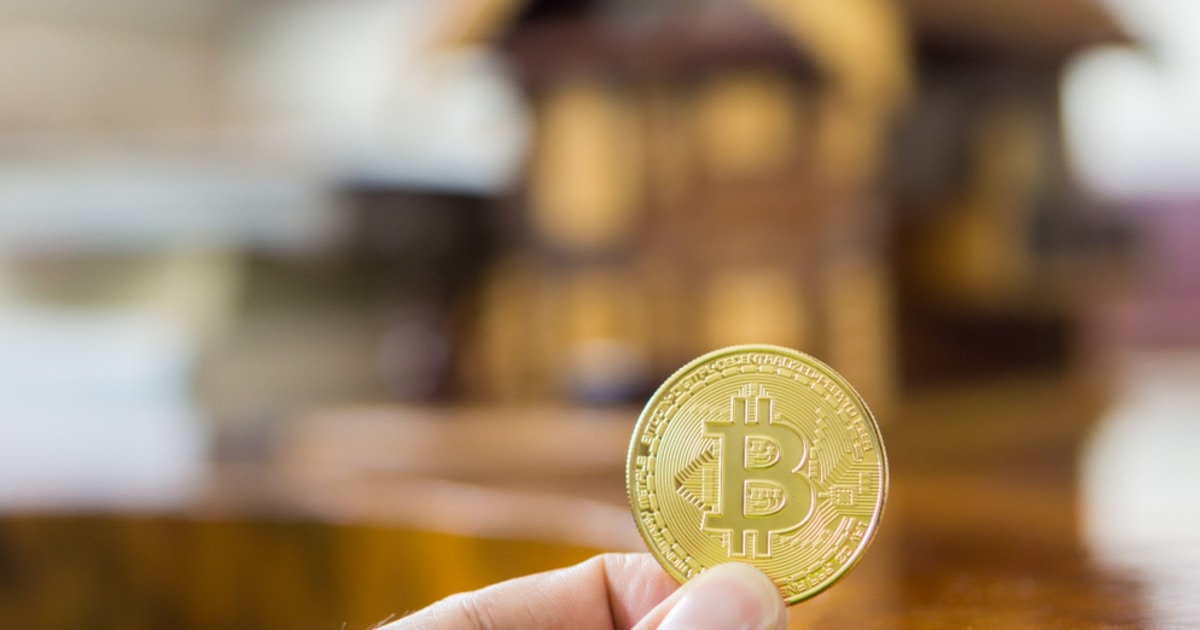 Following the ruling, the bankrupt crypto lender has announced that customers with U.S dollars in their accounts can withdraw up to the tune of $100,000 in a 24-hour period.
This process will start exactly one week after the Judge's ruling and that will be Thursday 11th August.
Although, this reimbursement scheme is highly dependent on if the payment from the Metropolitan Commercial Bank pulls through between 5-10 working days. Once the process is completed, the crypto broker will immediately resume access to in-app cash withdrawals.
Voyager Is Still Restructuring Amidst Bankruptcy
Voyager Digital Holdings suspended withdrawal, deposits, and many other trade offerings on its platform almost a month ago due to the heat of the harsh market condition. The lender's alleged exposure to Three Arrows Capital (3AC), another troubled crypto lender which faced liquidation, was part of the problems Voyager encountered.
Eventually, Voyager applied for a Chapter 11 bankruptcy with the US Bankruptcy Court of the Southern District of New York.
The bankruptcy request was to allow the beleaguered crypto lender to put up a restructuring plan. Voyager planned to combine the $110 million in cash and owned crypto assets it had at hand with the funds in its For Benefit of customers (FBO) custodial account at Metropolitan Commercial Bank.
On the other hand, Shingo Lavine and his father, Adam Lavine ex-executives at Voyager, both had other plans. They proposed that the crypto lender suspends all its lending activities and instead resume live trades. Thereafter, issue a recovery token to customers to retain them on the platform.
From today's news, it appears Voyager is keen on sticking to its initial restructuring plans.

While seeking means to settle its clients and investors, Voyager is also considering transferring its ownership in the future. Earlier, Voyager had filed a rejection letter in response to Alameda's offer to buy out all of its digital assets including the outstanding loans.
Image source: Shutterstock
Digital Asset Lender Genesis Confirms Risks Exposure of 3AC's Insolvency
Read More