Voyager Digital Asks Court to Allow Withdrawals Request
Embattled crypto brokerage firm Voyager Digital recently sought permission to process user withdrawals from the Federal Bankruptcy Court.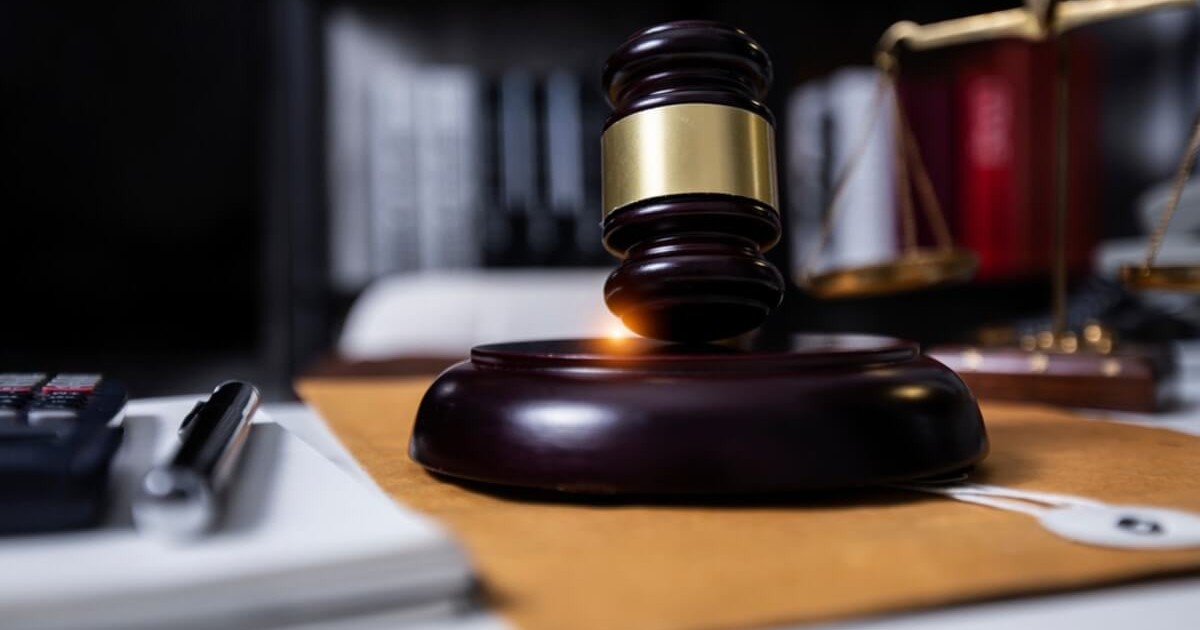 According to a recent court filing, Voyager is requesting a permit from the court to approve users' withdrawal requests. The amount is in excess of $350 million. The funds are in a For Benefit of Customers (FBO) account with New York's Metropolitan Commercial Bank.
The firm is trailing this line to lessen customers' worry and restore investors' confidence. According to the firm, "failure to honour customer withdrawals any longer could materially harm customer morale."
Recall that, on July 4, Voyager Digital halted withdrawals on its platform due to the market downturn. The firm said at the time that the move would allow it time to explore possible options to scale the difficulties brought about by the current bearish run.
Shortly after, the troubled firm filed for chapter 11 bankruptcy protection to preserve its assets and maximize customers' value.
The struggling firm says it has $1.3 billion in crypto assets on its platform and also holds over $350 in an FBO account with Metropolitan Commercial Bank.
In addition to this, Voyager says it has claims in excess of $650 million with Singaporean-based Three Arrows Capital.
Along with its request for permission to honour withdrawals, Voyager is also asking for approval to proceed with its other financial services. These include liquidating user accounts with negative balances and also liquidating sweep cash with third-party exchanges.
Furthermore, it wants to carry out ordinary course reconciliation on the user accounts and also continue its crypto staking services.
With customers' funds still trapped, the crypto community awaits the court's ruling on the issue. The court has fixed August 4, 2022, at 11.00 am E.T. for the hearing.
The prolonged bearish market continues to affect players' fortunes in the nascent industry adversely.
Collapsed crypto lender Three Arrows Capital also recently filed a chapter 15 bankruptcy in the U.S. after a British Virgin Islands court ruled that the firm should be liquidated. Other crypto lenders like Celsius, Vauld, and Babel Finance have also paused withdrawals on their platforms.
Several firms, including Coinbase, Gemini, and BlockFi have reduced headcount in order to remain operational.
Image source: Shutterstock
Voyager Digital Receives a Cease and Desist Order from New Jersey Regulators
Read More