Visa Files Trademark Applications for Crypto Products, Including NFTs
Payment giant Visa has filed two trademark applications to the United States Patent and Trademark Office (USPTO) concerning cryptocurrency wallets, non-fungible tokens (NFT), and the Metaverse.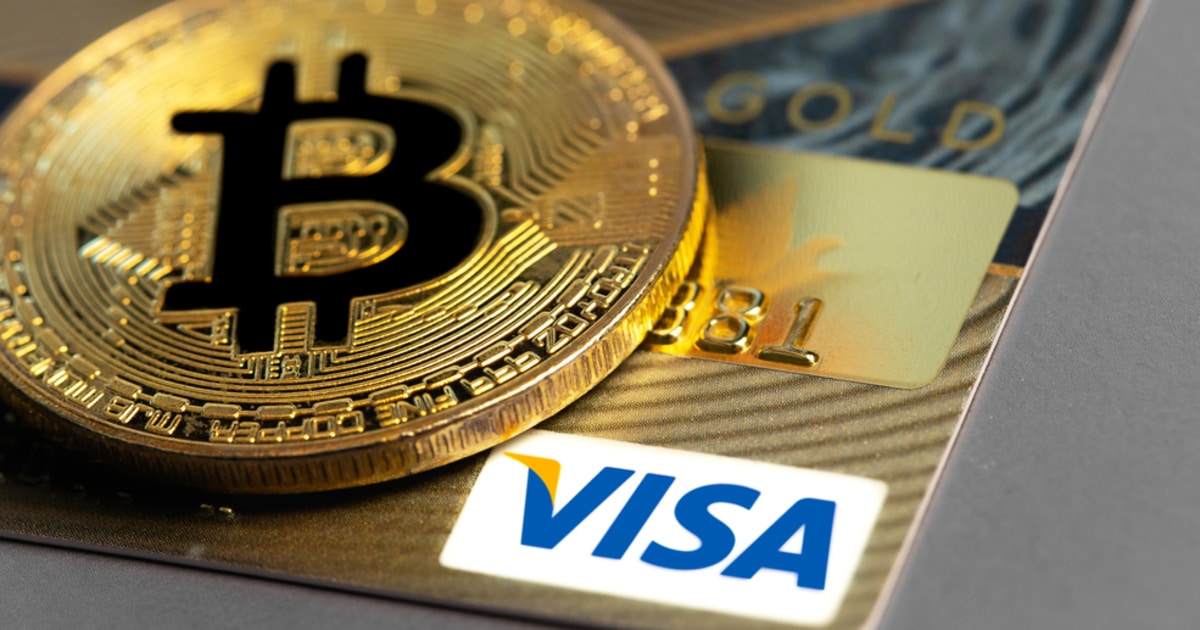 This was initially revealed when Mike Kondoudis, a USPTO-licensed trademark attorney, tweeted about it on Thursday.
Filed on October 22, 2022, the application applies for trademarks related to managing digital, virtual, and cryptocurrency transactions, including digital currency and cryptocurrency wallets.
The application also applied to providing temporary use of non-downloadable software for users to view, access, store, monitor, manage, trade, send, receive, transmit, and exchange digital currency, virtual currency, cryptocurrency, digital and blockchain assets, and NFTs.
Other sections of the applications relate to non-downloadable virtual goods as well as a collectible series of non-fungible tokens and also providing virtual environments where users can interact with each other for recreational, relaxation, or entertainment purposes available and accessible in the virtual world.
As a result of the rapid growth of the web3 industry as a whole, filing trademark crypto product applications is now a thing most companies have been actively doing these past years. As reported by Blockchain.News last month, the Web3.0 and Metaverse trademark-related applications for this year have already surpassed the total recorded in 2021.
According to data uploaded by Mike Kondoudis, roughly 4,200 US trademark applications were filed for metaverse, virtual, and web3 goods and services within the first 8 months of this year. In addition, the NFT-specific trademarks have outpaced that of last year, with crypto-hinged trademarks also hitting massive figures.
Furthermore, Juniper Research has reported that NFT transactions are expected to rise from 24 million in 2022 to $40 million by 2027 as the metaverse trend continues to gain steam. The report stated, this projection is based on its medium scenario for adoption, with brands leveraging the metaverse to boost digital growth.
Image source: Shutterstock
Trademark Applications Show Western Union Entering Crypto Space
Read More