VeChain Announces Launch of Blockchain-Based Digital Platform at Cyprus Hospital
In light of COVID-19, VeChain announced the launch of a blockchain-based medical platform at the Mediterranean Hospital of Cyprus.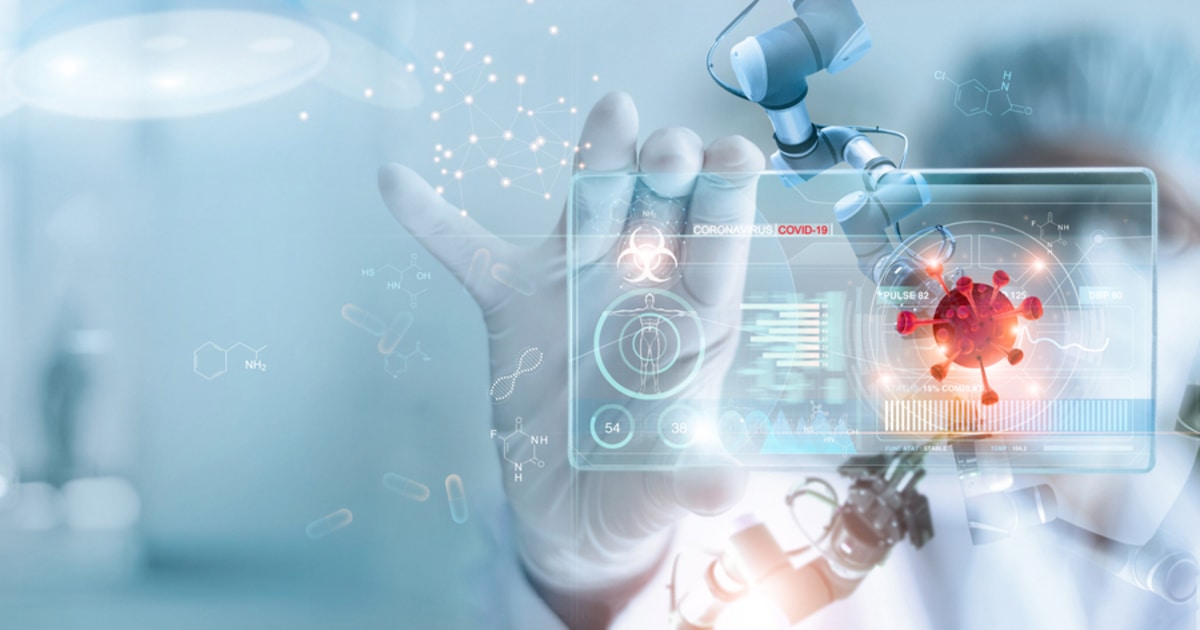 As social distancing and quarantine restrictions are highly reinforced worldwide, blockchain technology appears to be the ultimate solution during this pandemic. On June 20, VeChain introduced on Twitter their newly established decentralized ledger technology (DLT) platform, which would employ blockchain to deliver a more secure and efficient medical experience.
VeChain ecosystem manager vouches for the benefits of the app by stating that "more than 1200 people have downloaded the E-HCert App at the Larnaca airport and have asked to receive their novel coronavirus test results on it."
As opposed to public blockchains, this decentralized medical platform, dubbed E-NewHealthLife, is private. The company states that with the adoption of this e-wallet, the cost of data storage will be reduced, and the digital transformation of healthcare facilitated. In addition, patients' information will be quickly and securely provided to health professionals.
With the permissioned blockchain platform, only network participants will have access to information on the ledger, making personal data more secure. This platform will also enable medical staff to better accommodate patients, as it gathers data on each patient for research purposes.
Blockchain innovations at Cyprus Hospital
The choice to divulge information for research purposes is entirely up to each individual. The E-HCert App is also made up of a Digital Healthcare Passport, which is an encrypted NFC card allowing patients to digitally check-in for their appointment, verify their queue status in the waiting line, and keep a securely encrypted medical record.
VeChain broadens its horizons
With the digital age moving forward, VeChain's very own cryptocurrency might soon be added to Coinbase. The cryptocurrency platform has expressed its desire to include VeChain's token on its exchange, should it pass the security and compliance evaluation of Digital Asset Framework.
Image source: Shutterstock
Read More