Uzbekistan Blocks Binance Operating in the Country, Except UzNEX
Uzbekistan has blocked the websites of global cryptocurrency exchanges operating their services in the country, according to ForkLog media company reported the matter on Thursday.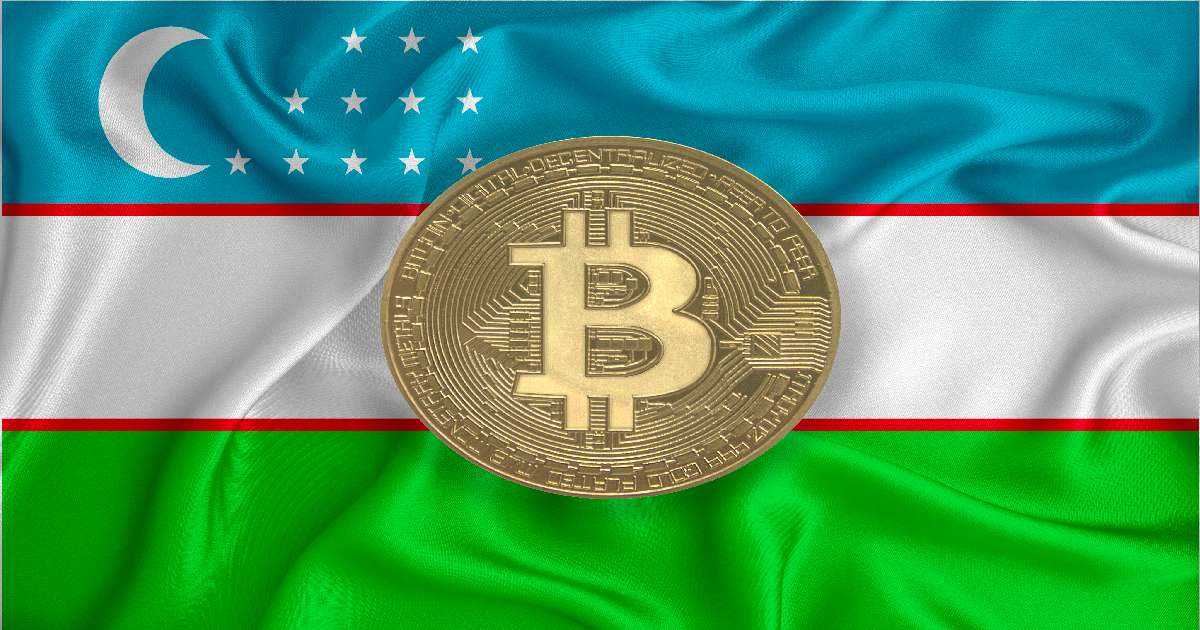 According to ForkLog, the National Agency of Perspective Projects (NAPP), the industry regulator in the Republic of Uzbekistan, announced on Wednesday that it has restricted access to crypto exchanges and over-the-counter brokerage firms because the country's regulations don't allow citizens to trade cryptocurrencies on foreign platforms.
The agency told Forklog that foreign platforms that offer crypto services in Uzbekistan must obtain a service provider license to operate in the nation.
The NAPP said the only exchange that has received a license is the local exchange UzNEX.
The regulator accused foreign platforms of requesting personal data of the country's residents without considering the requirement to install servers in the jurisdiction of Uzbekistan.
"We are always ready to consider applications for a license from all major crypto exchanges if they are interested in starting their activities on the territory of Uzbekistan in accordance with the requirements of the law," NAPP stated.
Gleb Kostarev, Binance's head of Eastern Europe, confirmed that since Tuesday, the exchange's website hasn't been accessible for its users in Uzbekistan. The executive also mentioned that exchanges such as Huobi, FTX, Bybit, and others are also blocked.
Kostarev said Binance is engaging in discussions with Uzbekistan authorities about the exchange status in the country.
Establishing KYC Requirements
The NAPP recalled that in April this year, the Uzbekistan government issued a decree that said, from January 1, 2023, Uzbekistan citizens and legal entities are expected to conduct purchase transactions and sale of cryptocurrencies exclusively through local service providers.
The regulator said: "From the moment [the decree was published], we did not block foreign platforms, as we understand that our citizens have funds on these platforms. But this measure did not mean that citizens could safely trade on foreign platforms until January 1, 2023. There has already been a ban on this since 2019."
In May, Uzbekistan President Shavkat Mirziyoyev established a regulatory framework for the nation's crypto industry and gave the NAPP more authority in overseeing the industry.
On April 27, President Mirziyoyev issued a directive that crypto exchanges, mining pools, and crypto custodians operating in their services in the Central Asian country must be registered locally.
As of January 1 2023, the directive expects Uzbekistan residents to be able to purchase or sell cryptocurrencies only on the local exchanges, which must verify the identity of users through a Know-Your-Customer (KYC) process and store data about all transactions for five years.
The directive assigned new responsibilities to the NAPP and ordered the agency to be restructured. The agency is now responsible for developing new policies for crypto and ensuring that such digital assets are not used for money laundering and terrorism financing.
Image source: Shutterstock
Why Did Venezuela Block Citizens' Access to Coinbase Crypto Exchange?
Read More