US Justice Department Charges Six People for Laundering Drug Cartel Money Using Crypto
The US Eastern District Court of Virginia is pursuing legal enforcement action against six individuals for allegedly engaging in money laundering for drug cartels using cryptocurrency.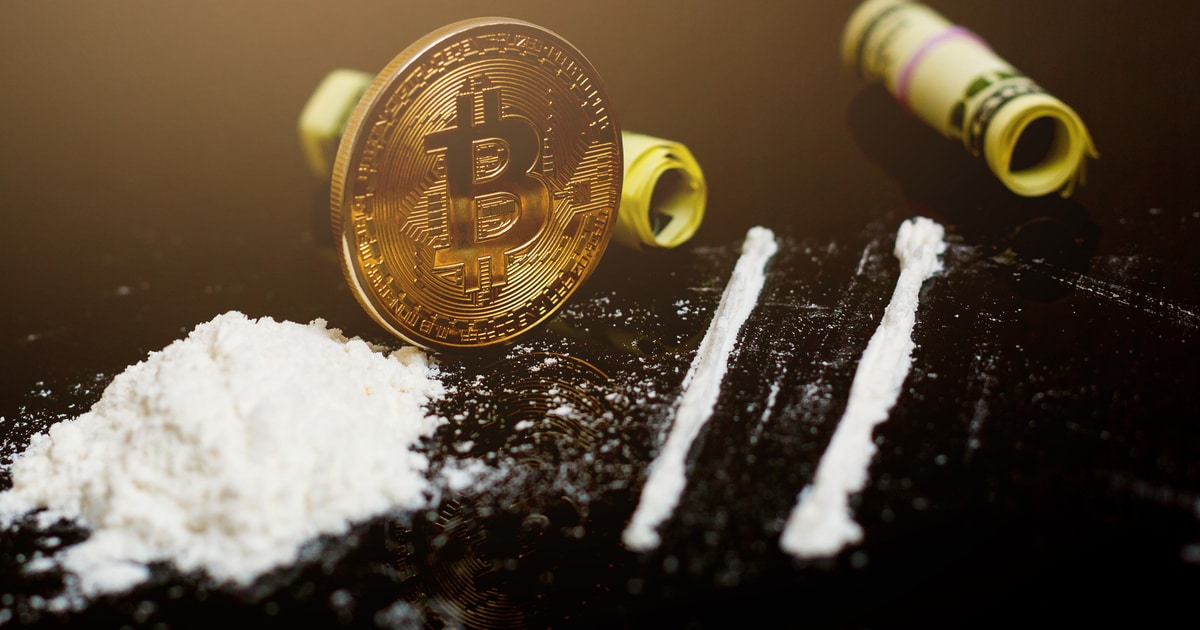 As per the court documents filed on Oct.15, the U.S Department of Justice (DoJ) alleges that Tao Liu, 45, Jingyuan Li, 47, Eric Yong Woo, 43, Jiayu Chen, 46, Jianxing Chen, 40, and Xizhi Li, 45 were part of an organized group that has been laundering millions of dollars to drug cartels in Mexico (such as Sinaloa cartel) using casinos and cryptocurrency.
The six criminals worked as an organization whose task involved assisting Mexico drug cartels in laundering millions of dollars through casinos, front companies, and cryptocurrencies.
The defendants also have been accused of using bulk cash smuggling and domestic and foreign bank accounts to launder the funds. According to the report, the group communicated most of their illicit activities among themselves through mobile messaging applications like WhatsApp and WeChat.
Tao Liu, one of the six culprits, is alleged to have made an attempt to bribe a US undercover police officer to create fake passports to enable them to enter into the United States, in return for a payment in wire transfer or cryptocurrency.
The six culprits face 14 charges including bribery, conspiracy to distribute cocaine, conspiracy to commit money laundering, attempted identity fraud, among others. The charges come as a result of lengthy investigations taking almost four years. During that period, law enforcement officials conducted investigations into the relationship between Asian money laundering networks and foreign drug trafficking in China, the U.S, and around the globe.
Wendy Woolcock, a special agent working under the U.S Drug enforcement administration (DEA) unit, stated:
"These individuals went to great lengths to conceal their alleged criminal activities and further schemes that enabled drug cartels to push their poisons on our communities and launder their illicit proceeds. Despite these efforts, they could not evade detection by U.S. law enforcement. DEA, along with our partners, will continue to arrest and bring to justice transnational criminals like these, who facilitate and profit from the vicious global drug trade."
Five of the identified suspects have already been arrested while Jianxing Chen is still at large. Each of the culprits now faces a minimum sentence of 10 years in prison with a possible life imprisonment sentence.
Image source: Shutterstock

Read More