US DHS Cybersecurity Official Expects to be Fired in Trump's Post-Election Purge for Debunking Fake News
Christopher Krebs, a top cybersecurity official who worked on protecting the 2020 United States election from hackers and debunking disinformation, believes he could be fired as President Trump continues his post-election purge of the administration after refusing to concede defeat to Democrat Joe Biden.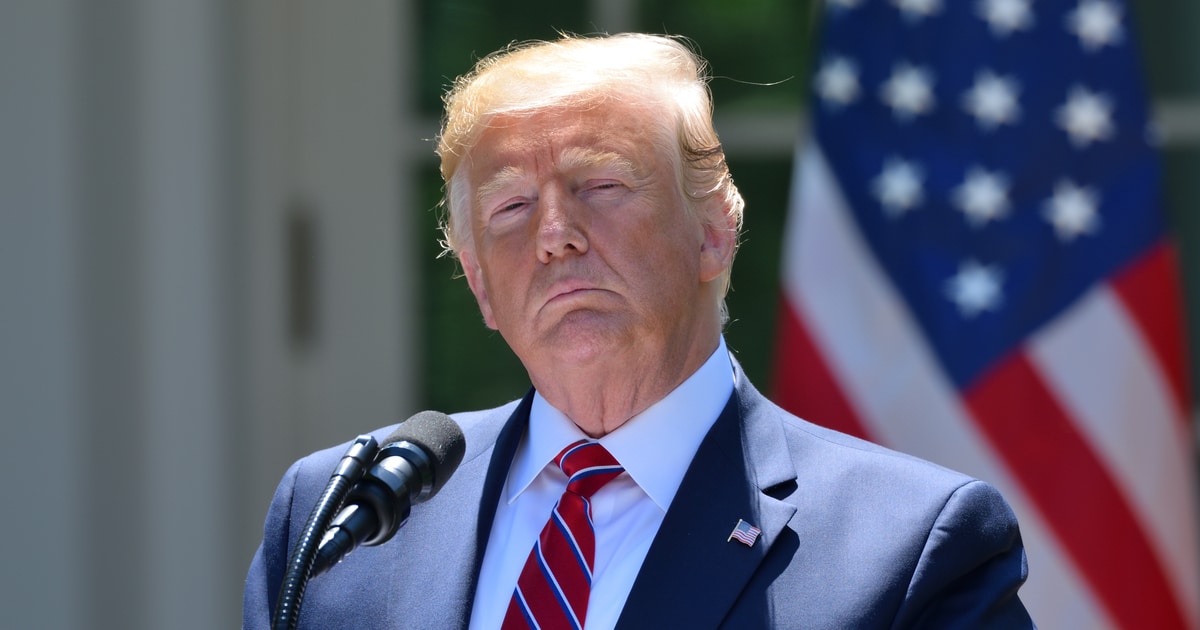 According to Reuters on Nov. 13, the Department of Homeland Security's Cybersecurity and Infrastructure Security Agency (CISA) head, Christopher Krebs has been one of the few Trump administration officials pushing back against misinformation surrounding election security.
Head of CISA, Kreb's "Rumor Control" website which focused on combating rampant disinformation surrounding election fraud, apparently drew the ire of the White House and President Trump.According to Reuters, Krebs told his associates that he expected to be fired soon.
President Donald Trump has been on a post-election administration purge following a projected loss to Democrat Joe Biden as he continues to reject the result as electoral fraud.
In a separate action the assistant director for cybersecurity at CISA, Bryan Ware confirmed that he had resigned on Thursday. Ware did not officially comment on the reasons behind his resignation but a US official told Reuters that it had been upon the request of the White House.
President Trump has yet to concede to the overwhelming election data projecting Joe Biden will safely assume the role of President-elect. The lame-duck president continues to raise concerns for Biden's near-certain transition to the White House and has repeatedly made unsubstantiated claims of election fraud by the Democrats. According to Reuters, Trump has been churning through the administration and installing loyalists into top Pentagon positions.
In cryptocurrency, Christopher Krebs has often spoken about the threats of ransomware in the digital space and the agency CISA has been responsible for flagging several vulnerabilities and bugs on the Bitcoin network.
Image source: Shutterstock
Read More