US and UK Regulators to Take Action on Stablecoins after Terra's Collapse
Regulatory agencies in the US and UK have raised their worries concerning stablecoins after the collapse of the controversial stablecoin Terra (UST).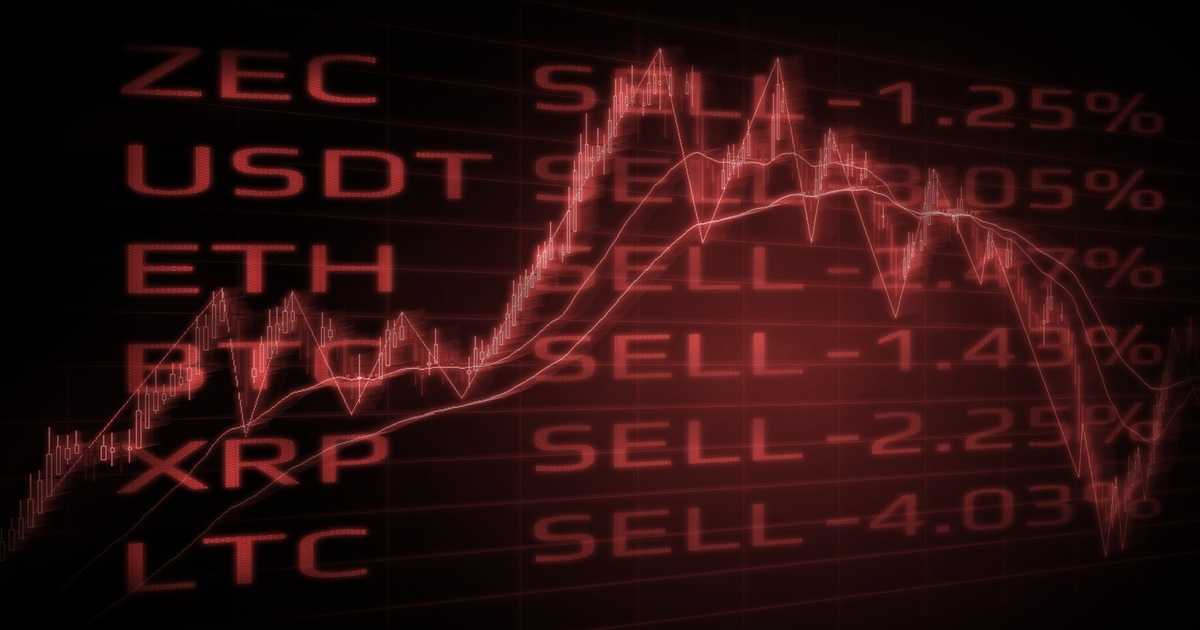 In recent days, stablecoins have led the crypto market to see a significant decline in their prices.
Terra has been the most affected stablecoin after it collapsed and lost almost all of its value.
Meanwhile, Tether stablecoin — which is meant to always be worth $1 — sank as low as 95 cents on Thursday and struggled to climb back to its intended dollar peg.
Tether was trading firmly at $1 again on Friday. However, the collapse of Terra shook crypto investors' confidence in Tether.
In a congressional hearing on Thursday, U.S. Treasury Secretary Janet Yellen directly addressed the issue of both Terra and Tether "breaking the buck" this week. Although such assets don't currently pose a systemic risk to financial stability, Yellen suggested they eventually could.
The U.S. Treasury Secretary told lawmakers on Thursday: "I wouldn't characterize it at this scale as a real threat to financial stability but they're growing very rapidly. They present the same kind of risks that we have known for centuries in connection with bank runs."
Yellen encouraged Congress to approve federal regulation of stablecoins by the end of this year.
Meanwhile, the U.K government also made a statement on Friday and noted it stands ready to initiate further action on stablecoins after Terra's collapse.
A UK government spokesperson said: "The government has been clear that certain stablecoins are not suitable for payment purposes as they share characteristics with unbacked crypto-assets."
UK has plans to bring stablecoins within the framework of electronic payments regulation, which could see Stablecoin issuers like Circle and Tether become subject to supervision by the nation's markets regulator.
Separate proposals in the European Union also seek to bring stablecoins under strict regulations.
Algorithmic Stablecoins on Spot
Terra stablecoin erased much of its value this week after a stunning run on the bank that saw billions of dollars suddenly wiped from its market value.
Tether, the world's biggest stablecoin, also declined below its intended $1 for several hours on Thursday. The fall fueled fears of a possible effect from the fallout of Terra's plunge.
Asset-backed stablecoins like Tether are nominally safer because the companies that run them hold reserves that back them.
However, Terra does not work like that, as it relies on an algorithm that swaps the cryptocurrency for another called Luna, which is designed to keep the prices stable.
Recently investors turned against Luna, and so the system, which keeps the price stable, broke down. The markets weakened and so did confidence in the cryptocurrency that underpinned the so-called stablecoin. As a result, both prices and the system intended to keep the stablecoin pegged to the US dollar crashed.
Image source: Shutterstock
Terra Erases 12 Months Bullish Gains with 94% Drop in Value
Read More