United Nations FAO: Blockchain, IoT and Robotics Can Foster a Sustainable and Profitable Global Seafood Economy
In its latest report dubbed The State of World Fisheries and Aquaculture, the Food and Agriculture Organization (FAO) of the United Nations said it views disruptive technologies like blockchain, the Internet of Things (IoT), robotics, and automatic identification systems (AIS) as game-changers in making the global seafood sector more sustainable and profitable.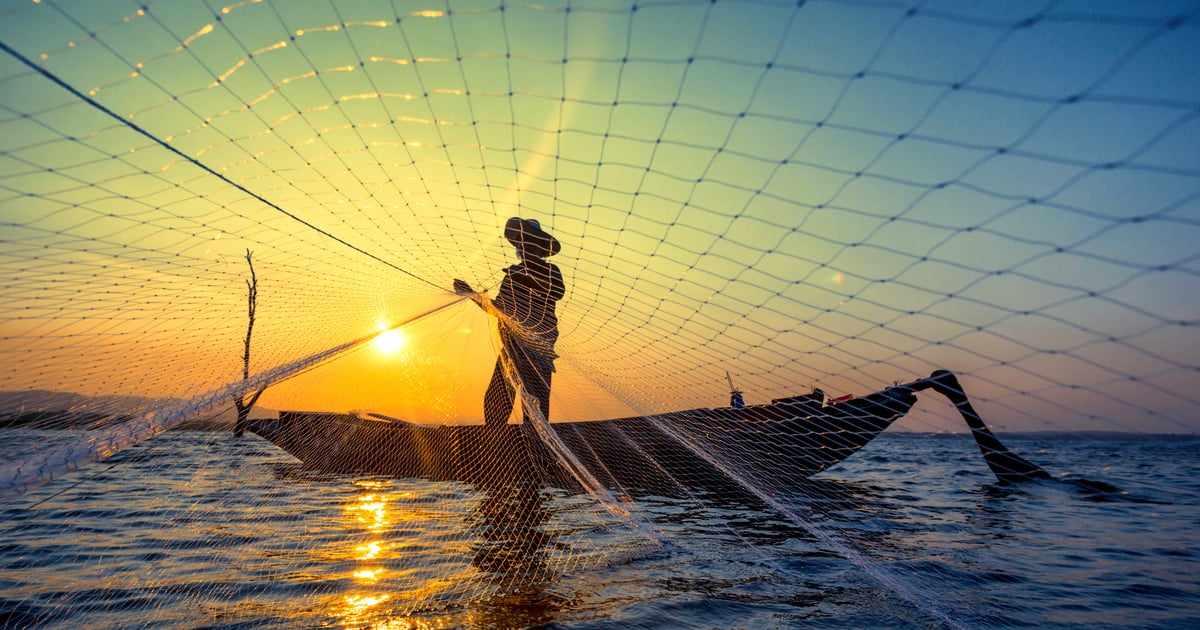 Far-reaching opportunities
The United Nations' FAO believes that change is imminent in the seafood industry as blockchain will provide far-reaching opportunities like immutable storage and enhanced transparency. For instance, this cutting-edge technology can offer fishers more precise weather forecasts and satellite positioning, which will make its operations more predictable, safer, and more precise.
On the other hand, mobile and advanced robotic technologies are revamping the sector with the former availing capabilities like real-time fish market prices, and the latter prompting the automatic filleting of fish. IoT is making supply chains and processing systems in the seafood arena more interconnected.
As per the report:
"The use of disruptive technologies in fisheries and aquaculture may not be widespread now, but a look at three disruptive technologies that were not on the sector's horizon a few years ago – blockchains, sensors, and automatic identification systems (AIS) – demonstrates the potential of disruptive technology to change the processes, profitability, and sustainability of the sector."
Conscious consumers
Consumers are continuously changing their ways as they are becoming very particular about what they eat or drink. The seafood sector is not an exemption as consumers are favoring more sustainably-caught fish from transparent and traceable sources.
Blockchain will, therefore, come in handy in availing this information by enabling fishers to provide on-demand products from safe and selective fisheries. It can also be instrumental in averting illegal, unreported, and unregulated fishing (IUU).
American coffee giant Starbucks is also not being left out of the blockchain bandwagon as it intends to leverage this technological advancement to have a competitive advantage in attracting sustainably-minded young consumers.
Image source: Shutterstock
---

Read More