Uniswap (UNI) Momentum Fades, Chainlink (LINK) Faces Correction as Selling Pressure Takes Over
The launch of Uniswap's UNI token, its own governance token has created massive hype as users flocked to claim the token, skyrocketing Ethereum transaction fees. Within 24 hours of the launch of the Uniswap token, it became one of the top 10 DeFi tokens on CoinGecko. The UNI token currently ranks the seventh.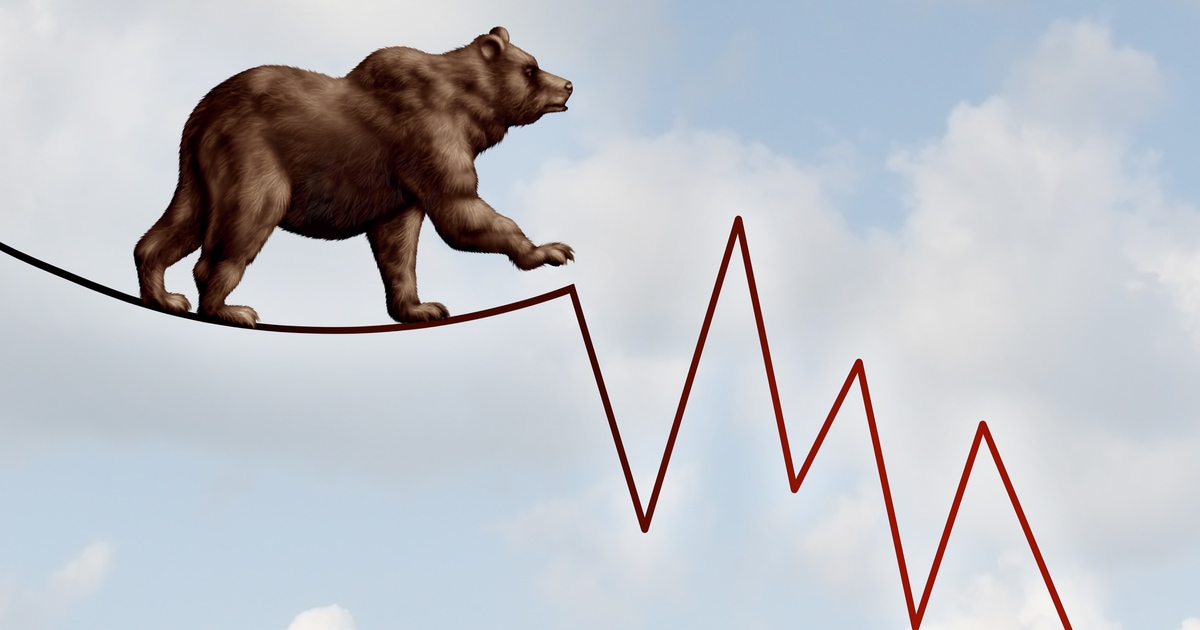 The UNI token reached its all-time high of $8.50 before shortly facing a correction, which led to the cryptocurrency's price plunge to $3.93, as of press time. The UNI token has dipped 17.2 percent in the past 24 hours.
Uniswap's movement comes in tandem with the rest of the cryptocurrency market, as Bitcoin has plunged to the $10,460 levels, and most of the crypto market is in the red territory today. Ethereum's price also crashed, taking Ether to the $330 level as most of the market is facing selling pressure.
As the whole cryptocurrency market has been weakening, UNI's price will not likely gain momentum anytime soon. Uniswap's UNI has a total initial supply of 1 billion, while 150 million was made available for users, in its ecosystem, including liquidity providers and exchange users.
130,000 UNI tokens were gifted to its hard fork SushiSwap, according to SushiSwap's founder, Chef Nomi. Uniswap has minted 1 billion tokens that will be released to the community in the next four years.
A crypto trader believes that UNI's price will continue to plunge to $3.30 before it regains the possibility of an uptrend. The trader believes that the $3.30 level is the UNI token's support level, presenting a chart of UNI's price.
"If you liked $UNI at $5.2, you gonna love it at $3.3."
Chainlink witnesses massive selling pressure
Chainlink (LINK) has managed to hit multiple price discoveries this year, with the support of the surging popularity of the decentralized finance (DeFi) industry. Chainlink's reached its all-time high this year, at $20, however, the altcoin has now slid to $8.83 at press time.
Amid selling pressure across the cryptocurrency market, LINK has witnessed the same fate. Chainlink has been trading down 4.2 percent in the past 24 hours, and over 27 percent in the past week.
A cryptocurrency trader said that Chainlink's trend is looking grim. He explained:
"Important note: lose current support and it looks grim. Either way, $LINK looks to provide some proper volatility and thus opportunity."
The altcoin market's movement will largely depend on the Bitcoin and Ethereum prices in the coming days.
Image source: Shutterstock
Read More