Uniswap Monthly Volume Surpasses Coinbase Under the Influence of the DeFi Craze
Under the influence of the decentralized finance (DeFi) craze, decentralized exchange Uniswap has processed $15.3 billion in monthly volume in September, surpassing Coinbase, which processed $13.6 billion.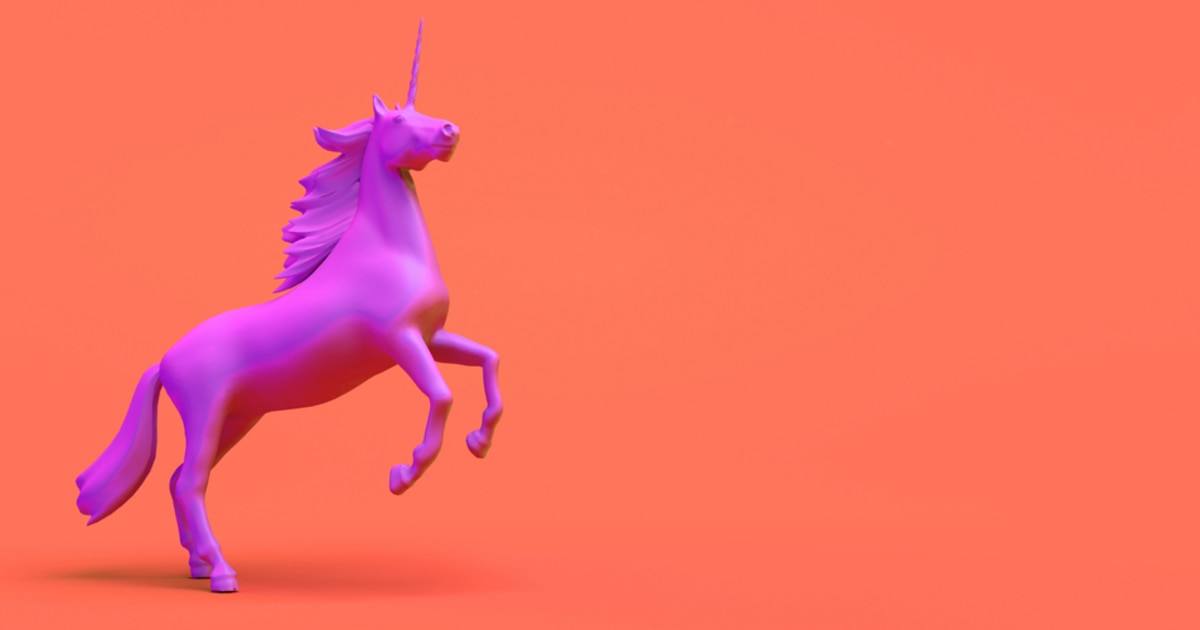 The growth of Uniswap has been accelerated since the launch of its governance token UNI, and due to the expansion of the yield farming industry. Uniswap also recently became the first DeFi protocol to surpass $2 billion in total cryptocurrencies locked.
Yield farming involves users locking up their tokens while earning rewards, hence the cryptocurrencies are locked. Yield farming in the DeFi space has been seeing a growth in popularity, as crypto whales have been leveraging DeFi protocols to generate high rates of return. Although DeFi enables an ecosystem of decentralized applications to have access to financial products including cryptocurrencies, yield farming is most profitable only to crypto whales, who are able to have a high amount of crypto locked up in DeFi.
Ethereum's Vitalik Buterin previously called out the craze of yield farming, saying that it was a "short-term thing," which was not realistic in the long run.
According to DeFi Pulse, the DeFi industry currently has almost $11 billion in total value locked (TVL), and currently, Uniswap's dominance is at 21.24 percent, surpassing 20 percent, up by almost 3 percent since last week.
Uniswap's trading volume has also previously surpassed Coinbase when Uniswap's hard fork, Sushiswap was launched, which offered greater rewards for liquidity providers on its platform.
Although Uniswap's trading volume surpassed that of Coinbases' once again, a cryptocurrency trader offered another perspective. Zack Voell said:
"I'm seeing lots of tweets celebrating Uniswap volume passing Coinbase volume. So an exchange with over 13,000 markets just barely passed volume of an exchange with 93 markets? Incredible. Wow."
He added that many researchers and Uniswap backers have been picking data comparisons that are beneficial to DeFi, instead of looking at the bigger picture.
Is DeFi here to stay?
The cryptocurrency market has gone through a rough period of volatility in the past month, as Bitcoin has been failing to reach its resistance level at $12,000. Other altcoins have also made similar moves in the market, while the DeFi sector witnessed a record high in total value locked, although DeFi tokens have seen major losses.
Although most DeFi tokens have plunged in value in the past few weeks, the DeFi market still stands high in its total value locked, indicating that investor confidence is still high.
Image source: Shutterstock
Read More