Unannounced Ethereum Hard Fork: Binance ETH Withdrawals Temporarily Halted
Ethereum's network has suffered a hard fork, as there were irregularities on infrastructure providers Infura and Blockchair. Binance paused Ethereum withdrawals at the time, citing that there was a possible ETH chain split at block 11234873.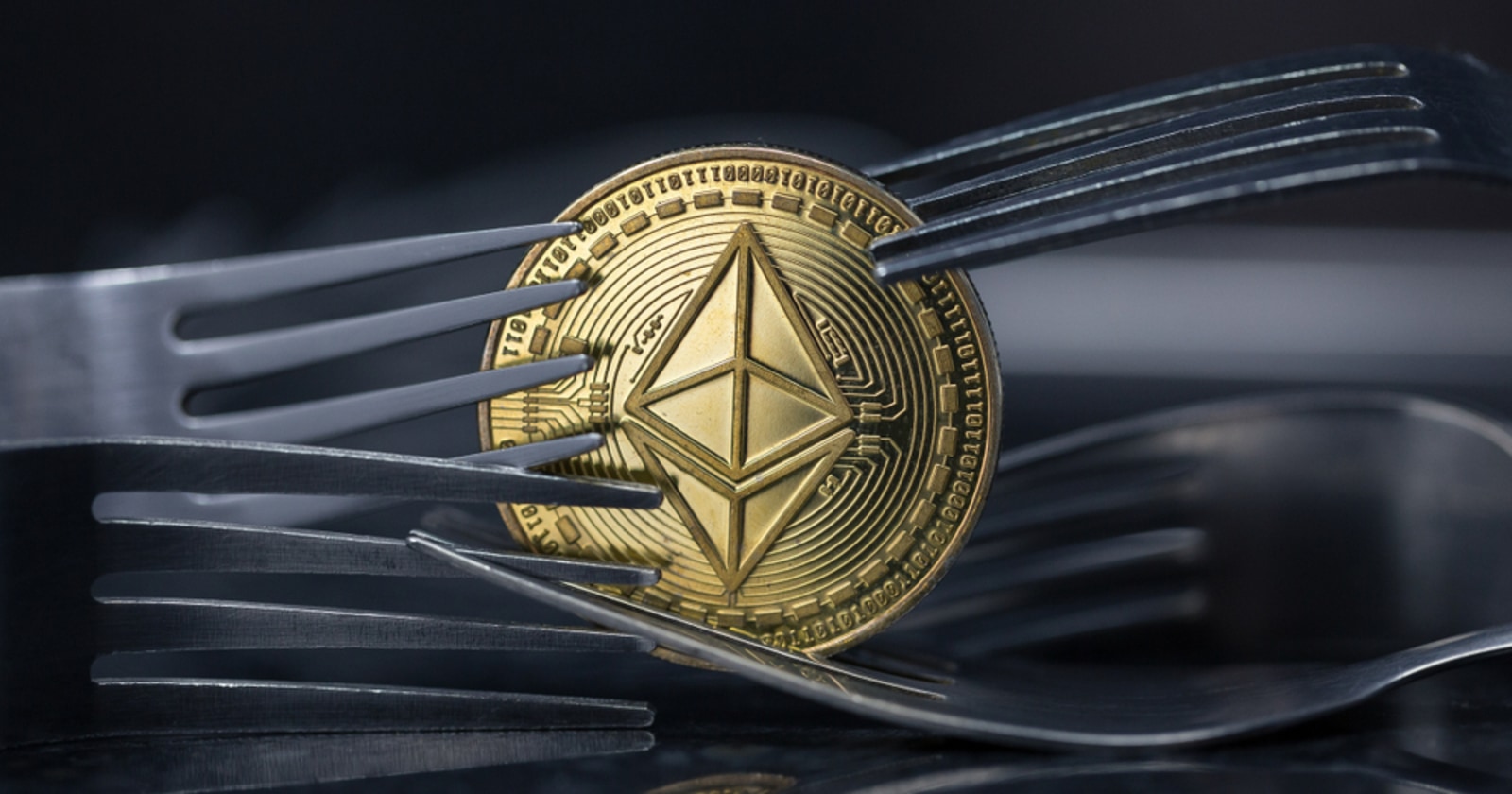 Binance CEO Changpeng Zhao (CZ) emphasized that the funds were not affected by the failure. He tweeted:
"There was a possible ETH chain split at block 11234873. Etherscan and Blockchair are showing two different chains and data after this block. We're resolving now but have temporarily closed withdrawals. Funds are #SAFU."
Lead developer at Blockchair, Nikita Zhavoronkov explained that Ethereum's developers introduced a change in the code, which caused a chain split and the failure of the Geth agent. Zhavoronkov explained:
"Those who haven't upgraded (@Blockchair, @infura_io, some miners, and many others) got stuck on a minority chain. Technically, that was an unannounced hard fork. Something similar happened to #Bitcoin 7 years ago when there was a database upgrade."
The developer noted that by upgrading Geth, the issue could be fixed. Peter Szilagyi, the lead for Geth, a major Ethereum node software also suggested running the latest version of Geth.
Infura, a hosting service that has been used by exchange and service providers to interact with the Ethereum network has also reported issues. Szilagyi also highlighted that Infura has been running a very old version of Geth, which caused the synchronization problem with the network.
The Geth developer also noted that Ethereum faced an unannounced hard fork, which was the result of fixing a bug. He explained, "Technically you are correct that it was an "unannounced hard fork" (from a bad chain to the good one). That said, silently fixing a bug dormant for 2+ years has a much lower chance of causing a disruption than raising awareness to it. We strive to minimize potential damage."
Although ETH withdrawals were temporarily closed, Binance CEO CZ has announced that ERC20 tokens deposits and withdrawals have been resumed.
Image source: Shutterstock
Read More