UN Agency Advises Kenya to Embrace Blockchain Technology to Tame Corruption
The United Nations Office of Drugs and Crime (UNODC) has disclosed that the ball is in Kenya's court to embrace blockchain technology if it is serious about fighting runaway corruption, which has infiltrated the nation's public and private sectors.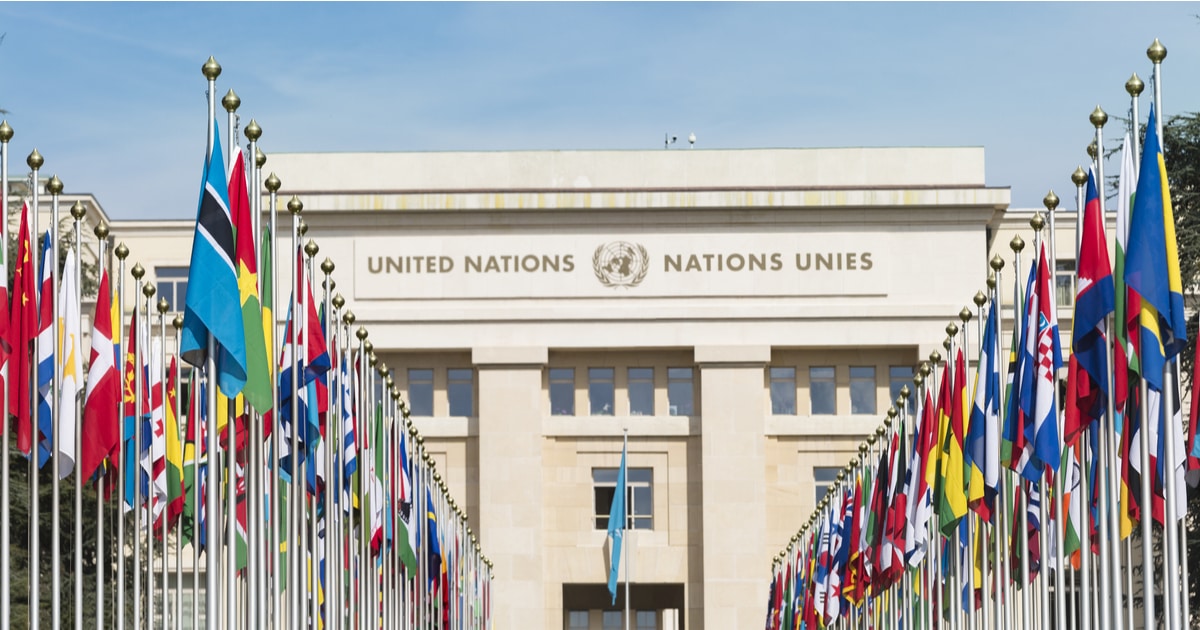 Bridging the corruption gap
According to audit reports, the primary corruption loophole in Kenya entails manipulating procurement systems as well as other transactions. This has been detrimental because the cost of doing business has skyrocketed in the nation.
David Robinson, a UNODC East African region anti-corruption advisor, asserted that any blockchain-based app can be pivotal in easily tracing corruption and economic crimes.
He noted:
"When corruption represents a breach of trust, a technology that strengthens trust becomes an attractive solution in public projects. In the era of the 4th industrial revolution, online trust became a key asset for transactions between strangers and building confidence in government."
By leveraging blockchain technology, immutable or tamper-proof storage is guaranteed and this makes transactions traceable. Furthermore, a roadmap of spotting illegal activities is created, which is instrumental in propelling the recovery of stolen assets, minimizing bribery, and decreasing unlawful financial flows.
A third of Kenya's budget goes down the drain
In 2016, Philip Kinisu, the then Ethics and Anti-Corruption Commission chairman, disclosed that Kenya lost a third of its budget to corruption annually because of a huge technological void and lack of equipment.
The UN agency believes that blockchain technology can be a stepping stone towards addressing this problem by making data transparent, traceable, and accountable. Furthermore, it cuts red tape, eliminates the urge for intermediaries, and minimizes the risk of arbitrary discretion.
Robinson acknowledged:
"To combat government corruption, Blockchain solutions focus on automating and tracking high risk transactions such as public contracts, cash transfers and aid funds."
Kenya is making headways in the blockchain/crypto space. Last month, the Central Bank of Kenya (CBK) disclosed that it was in discussions with other global apex banks about joining the central bank digital currency (CBDC) bandwagon.
Kenya was also among a pack of leading African nations whose weekly Bitcoin trading volumes exceeded $1 million in July. Moreover, in December last year, the Red Cross showed intentions of helping disaster-riddled communities in this nation using blockchain-backed "local currencies" meant to establish a thriving economy on the foundation of smooth trades.
Image source: Shutterstock
Read More