UK Treasury Officials Met with Crypto and Venture Capital Firms in Q1: Sources
UK Treasury officials engaged with crypto stakeholders for several meetings. UK Treasury disclosed a number of meetings between top officials and crypto firms during the first quarter this year.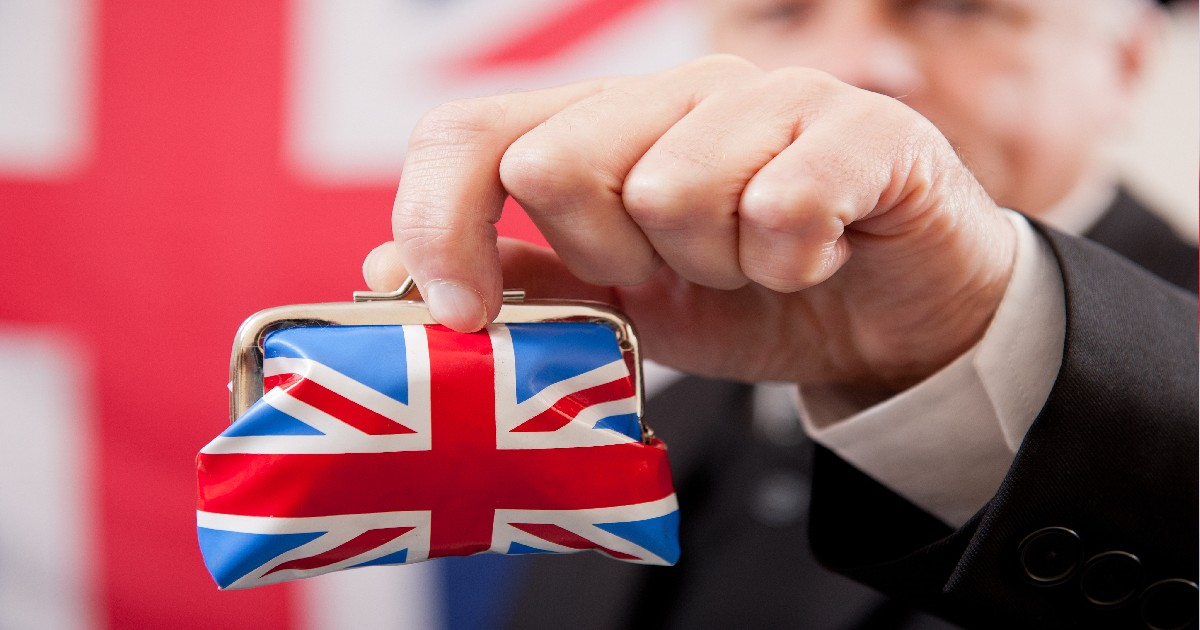 According to the HMT Ministers' Meetings log, John Glen, the former Economic Secretary to the UK Treasury, had multiple meetings in February and March with businesses in the cryptocurrency industry (including Binance, Paxos, Coinbase and Circle) to discuss crypto assets.
Glen also met with venture capital firms, such as a16z and Kingsway Capital and point of sale software provider Epos Now, with the same intentions.
In January, Glen met with Professor Barry Eichengreen, a University of California academic who has expressed scepticism toward the future of cryptocurrency in the financial ecosystem.
In March, Rishi Sunak, the former Chief Secretary to the UK Treasury and currently running a campaign to succeed Boris Johnson as Conservative leader and prime minister, met with Sequoia managing partner Douglas Leone to discuss the UK's Venture Capital sector.
Disclosures indicated that at the end of last year, Sunak visited California State, meeting with executives from venture capital firms Sequoia and a16z and attended a roundtable meeting with crypto firms, including Bitwise, Celo, Solana, and Iqoniq.
The above meetings came before the UK announced its plan to turn itself into a global crypto hub in April. Rishi Sunak and John Glen were the architects of a campaign unveiled in April to strengthen the UK's image as a crypto-friendly jurisdiction. That push came after years of regulatory caution that prompted several crypto firms to relocate elsewhere.
Sunak and Glen made advances to the crypto industry in the early months of this year, meeting with executives in an effort to develop a more cohesive strategy on digital assets.
Image source: Shutterstock
UK Financial Regulator Reveals: 1.9 Million British Adults Own Cryptocurrencies
Read More