UK to Carve Out Ways for "the Safe Adoption of Cryptocurrencies"
The Government of the United Kingdom may be on its way to becoming one of the most welcoming of cryptocurrencies.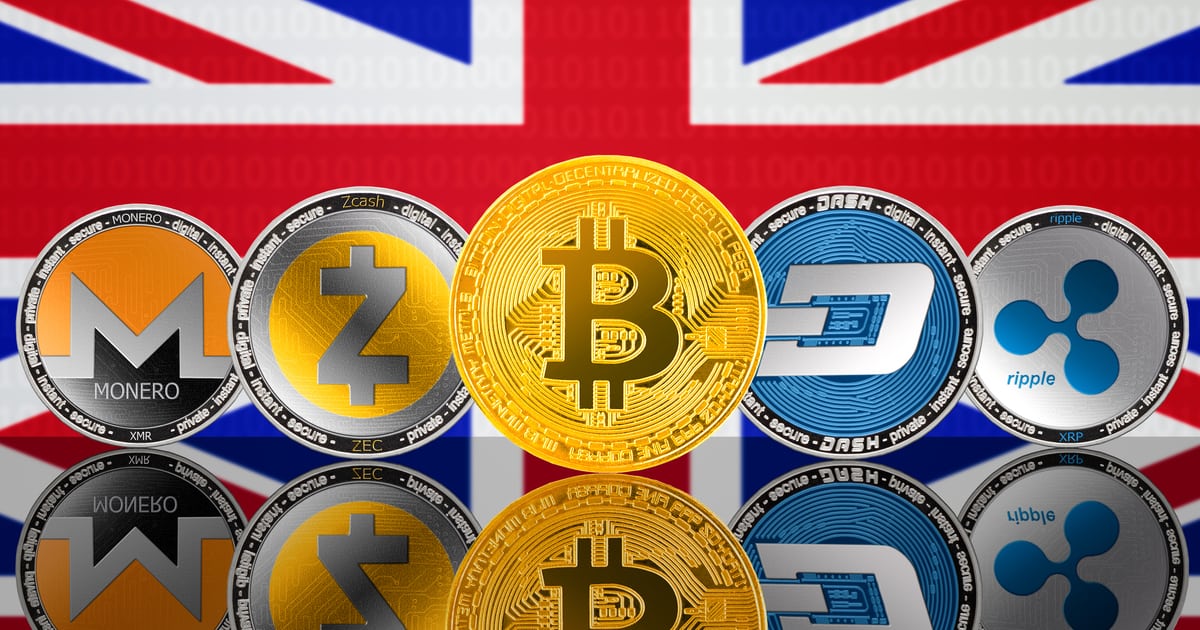 Prince Charles read out the Queen's Speech Tuesday for the first time, as the Queen was unable to attend, according to local media outlet the Guardian. Prince Charles represented Her Majesty, Queen Elizabeth II to attend the state opening of parliament by delivering a speech to both Houses of Parliament that new regulations will be introduced to strengthen its financial services sector.
Dubbed the Financial Services and Markets Bill, Prince Charles said that the purpose of the bill will be to "maintain and enhance the UK's position as a global leader in financial services, ensuring the sector continues to deliver for individuals and businesses across the country." The new legislation will undoubtedly help to usher in a competitive marketplace for several industry players while creating an avenue for the efficient utilization of capital.

According to the Block, the UK's government will introduce a bill to tackle illicit finance, "A bill will be brought forward to further strengthen powers to tackle illicit finance, reduce economic crime and help businesses grow. Measures will be introduced to support the security services and help them protect the United Kingdom," Prince Charles added.
Under the provisions of the new bill, the government will be "Harnessing the opportunities of innovative technologies in financial services, including supporting the safe adoption of cryptocurrencies and resilient outsourcing to technology providers."
The United Kingdom as well as the entirety of the European Union are very cautious when it comes to the digital currency ecosystem. The growing popularity of the nascent asset class has stirred market watchdogs like the Financial Conduct Authority (FCA) to impose a number of regulations, some of which have barred the services of several cryptocurrency exchanges of which Binance was once a victim.
The administration, through the Bank of England (BoE), believes the asset class is speculative and has no correlation to money. However, with the latest Queen's prompting, may be forced to explore and propound on the good opportunities the payment ecosystem stands to benefit from providing support for the cryptocurrencies.
According to the speech, the government will act on the directives by "revoking retained EU law on financial services and replacing it with an approach to regulation that is designed for the UK," while also creating "additional protections for those investing or using financial products, to make it safer and support the victims of scams."
Image source: Shutterstock
Bank of England is Considering Developing a Central Bank Digital Currency Amid Surge in Crypto Popularity
Read More