UK's Financial Watchdog Warns of Fraudsters Impersonating Blockchain.com
The Financial Conduct Authority (FCA) mandated with regulating the UK's financial market has raised the alarm about fraudsters who want to lure the public using a cloned version of Blockchain.com, a crypto wallet and trading company. The swindlers are using Blockchain Ltd when cold calling people that they work for the genuine firm.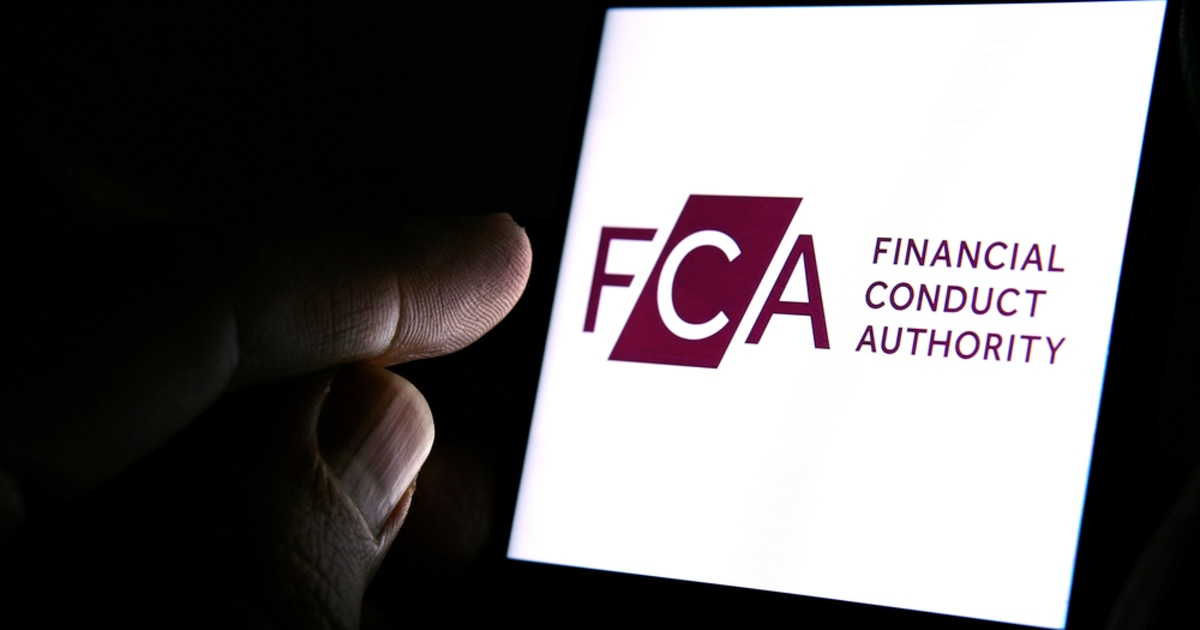 Deceit at play
Fraudsters in the crypto space have become sophisticated to the extent of establishing fake enterprises with dozens of websites, fraudulent social media accounts, and round the clock customer support.
In July, Whale Alert disclosed that scammers had been on a stealing spree as they had made away with Bitcoin worth $24 million in the first half of 2020. The leading blockchain tracking and analytics provider noted that this growth was being driven by elevated aggressiveness and professionalism because the scam industry began with the sending of malware and sextortion emails.
By cloning Blockchain.com, these fraudsters intend to lure the unsuspecting public into their trap. The FCA warned:
"Fraudsters are using the details of firms we authorise to try to convince people that they work for a genuine, authorised firm."
The two firms are not correlated
The financial watchdog stated that Blockchain.com and Blockchain Ltd are not the same, and this was a technique used by scammers to deceit people without a keen eye who cannot note the difference. The report affirmed:
"Be aware that scammers may give out other false details or mix these with some correct details of the registered firm. They may change contact details over time to new email addresses, telephone numbers or physical addresses."
In September, the European Union (EU) Parliament revealed that it was considering establishing a restitution fund for crypto fraud victims after a petition was filed by a consortium of individuals, organizations, and companies. The objective of the petition was to seek the establishment of a restitution fund for victims of crypto fraud.
Image source: Shutterstock
Read More