UK Financial Watchdog FCA Bans Crypto Derivatives Trading For Retail Investors
The United Kingdom's financial regulator, the Financial Conduct Authority (FCA) has issued its final rules banning the sale of crypto derivatives and exchange-traded notes (ETNs) that reference certain types of crypto assets to retail consumers.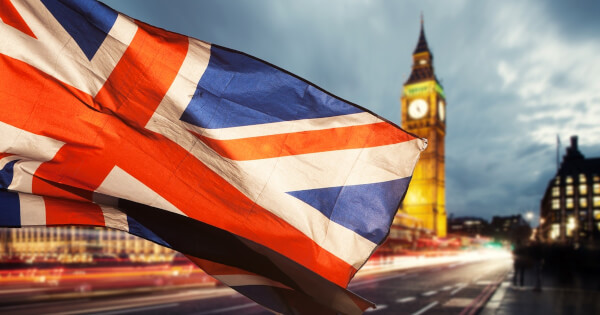 According to the press release from the FCA, the ban became necessary as crypto derivative products offered on exchanges are 'ill-suited for retail consumers due to the harm they pose'.
The dramatic twist came barely 3 months after the Financial Conduct Authority granted Kraken's subsidiary Kraken Futures the license to conduct its derivatives business in the country. The move by the FCA to ban crypto-based derivatives services also comes after the United States Commodity Futures Trading Commission (CFTC) accused BitMEX of operating an illegal derivatives business, a claim that has sent caution to regulators in other regions including the FCA.

The FCA noted in its remarks:

"Significant price volatility, combined with the inherent difficulties of valuing crypto assets reliably, places retail consumers at a high risk of suffering losses from trading crypto-derivatives. We have evidence of this happening on a significant scale. The ban provides an appropriate level of protection."
The ban takes effect on 6 January 2021, and the FCA has warned UK citizens and residents to beware of crypto-derivative investment scams.
The FCA Watchdog Attitude Towards Cryptocurrencies
While this ban has sent a new awakening into the cryptosphere beyond the UK, the position of the FCA who has been quite critical with respect to cryptocurrency investments has been made clear.
In exercising its authority, the FCA proposed obligatory Anti Money Laundering (AML) reporting requirements for crypto exchanges back in August. With the United Kingdom housing about 1.9 million adults who own cryptocurrencies according to the FCA's own data, the watchdog may just have fallen short of its intentions not to regulate bitcoin (BTC) and ethereum (ETH) with this latest ban pronouncement.
Image source: Shutterstock
Read More