UK Authorities Make Record-Breaking Crypto Seizure Worth Approximately $250 Million
UK detectives have seized cryptocurrencies worth nearly £180million, approximately $250 million. A 39-year-old woman was released on bail after under arrested. This seizure becomes the largest on British soil because it tops the £114 million, roughly $160 million, confiscation by the Metropolitan Police in June.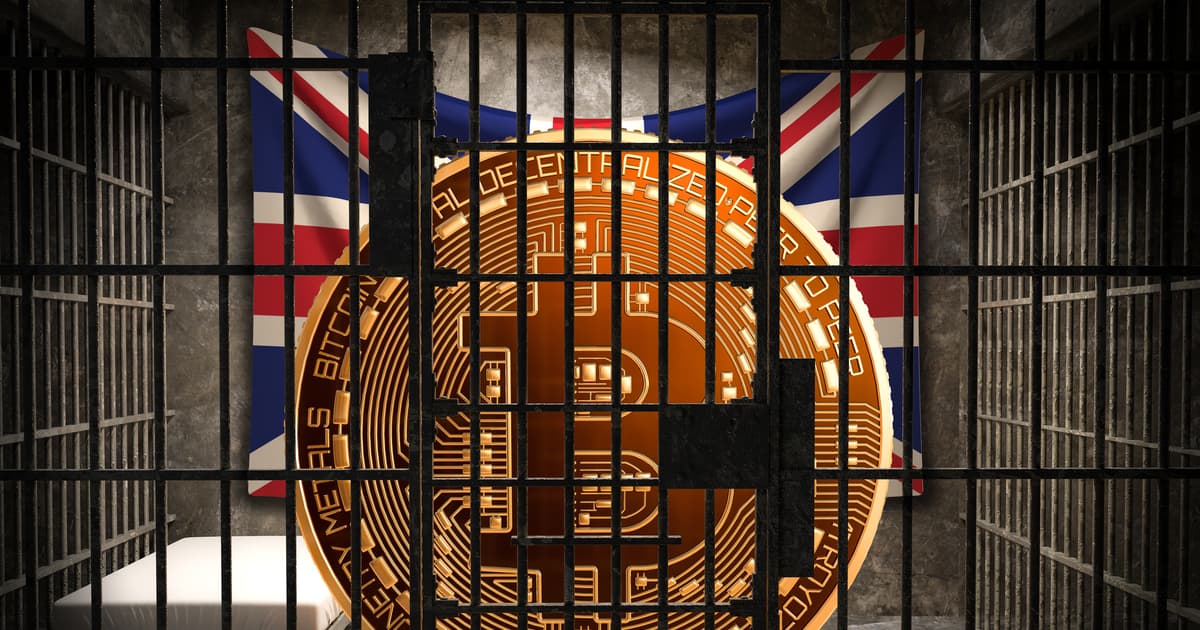 A 39-year-old woman suspected on suspicion of money laundering offences and was arrested on June 24. The woman later was interviewed under caution about the recent seizure. The police said the investigations are ongoing.
Graham McNulty, a deputy assistant commissioner, said:
"Proceeds of crime are laundered in many different ways. While cash remains king in the criminal world, as digital platforms develop, we're increasingly seeing organised criminals using cryptocurrency to launder their dirty money."
"Less than a month ago, we successfully seized £114million in cryptocurrency. Our investigation since then has been complex and wide-ranging. We have worked hard to trace this money and identify the criminality it may be linked to," detective constable Joe Ryan added.
Organised criminals are eyeing cryptocurrencies
Relevant authorities across the globe are keeping a keen on the illegal use of cryptocurrencies. For instance, earlier this month, a former employee of New-Zealand based crypto exchange Cryptopia pleaded guilty to stealing over $171K in cryptocurrencies.
The defendant was accused of owning an unauthorised copy of private keys from Cryptopia's numerous digital wallets, enabling him to hack various digital wallets and access over $100 million New Zealand dollars in Crypto.
Cryptopia was liquidated in 2019 after over $165K worth of crypto was hacked and stolen, representing 15% of its clients' digital currency stock.
Image source: Shutterstock
Santander Blocks Payments by UK Account Holders to Binance
Read More