Ubisoft to Launch Blockchain-Based Collectibles to Support UNICEF
Ubisoft, the French-based video gaming company has launched blockchain-based collectibles in a bid to raise funds for UNICEF. The initiative was kickstarted with the release of 55 Rabbids collectibles as tokens on Ethereum's blockchain. These assets are represented by ERC-721 Non-Fungible Tokens or NFTs. Ubisoft's proposed donation represents yet another positive use case of blockchain technology.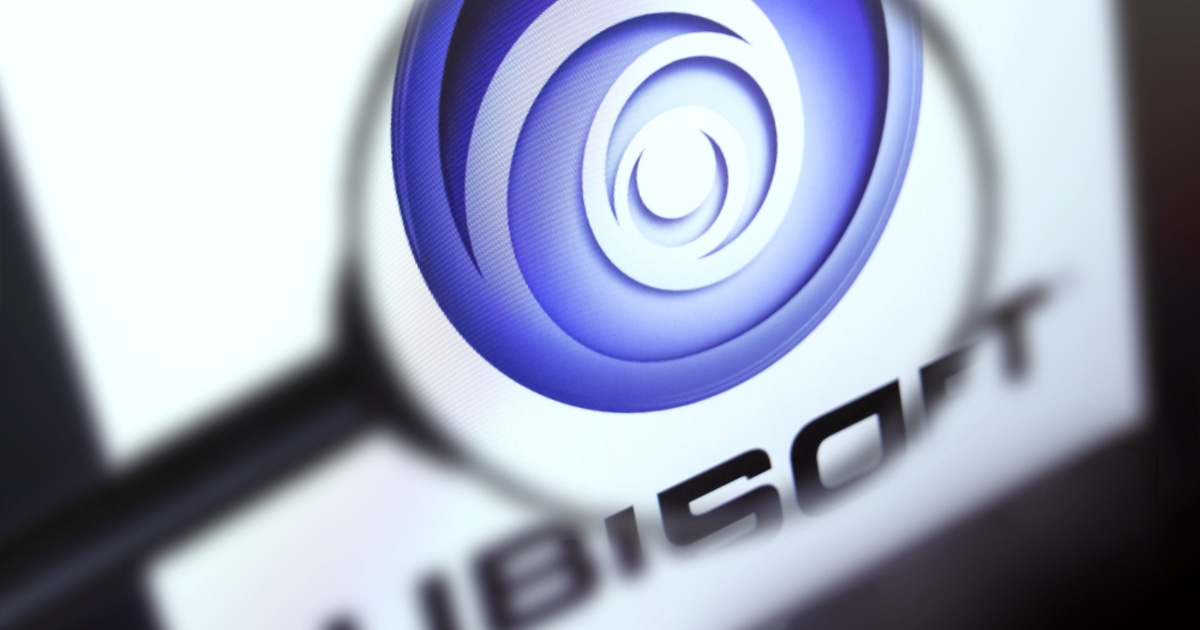 A peek into how it works
The Rabbids Tokens are original collectibles created by Ubisoft's Strategic Innovation Lab. Players can't resell nor keep the Rabbids forever, they are "always-for-sale," meaning that at any time, another player can nab one from its owner if they pay for its indicated value, in Ethers cryptocurrency.
If the asking price for a Rabbid belonging to someone else is met, a token certificate called "Proof of Plausible Ownership" (POPO) is issued to the previous owner with an incentive to keep growing their collection. As designed, the Rabbids have the ability to transform and take the shape of another animal whenever it gets a new owner. Each time a Rabbid is purchased, the corresponding transaction amount will be sent directly to UNICEF's cryptocurrency funds.
UNICEF as an early blockchain adopter
UNICEF stands as the pioneering United Nations agency to adopt blockchain and cryptocurrencies. This was made evident when it launched its cryptocurrency fund in October 2019. The Ethereum Foundation was the first donator and this explains why Ubisoft chose to remit the funds from its Rabbid collectibles in Ethereum. As a model, the Ethereum Foundation and Ubisoft are setting worthy precedents for others to join in donating to help shape the lives of children for generations to come. These and many more initiatives help place blockchain technology in a position to help change our world
Image source: Shutterstock

Read More