UAE's YallaMarket Now Accepts Crypto Payments
YallaMarket, a grocery delivery startup in the United Arab Emirates, has announced it has started accepting crypto payments for its services as it plugs itself into the financial growth of the UAE.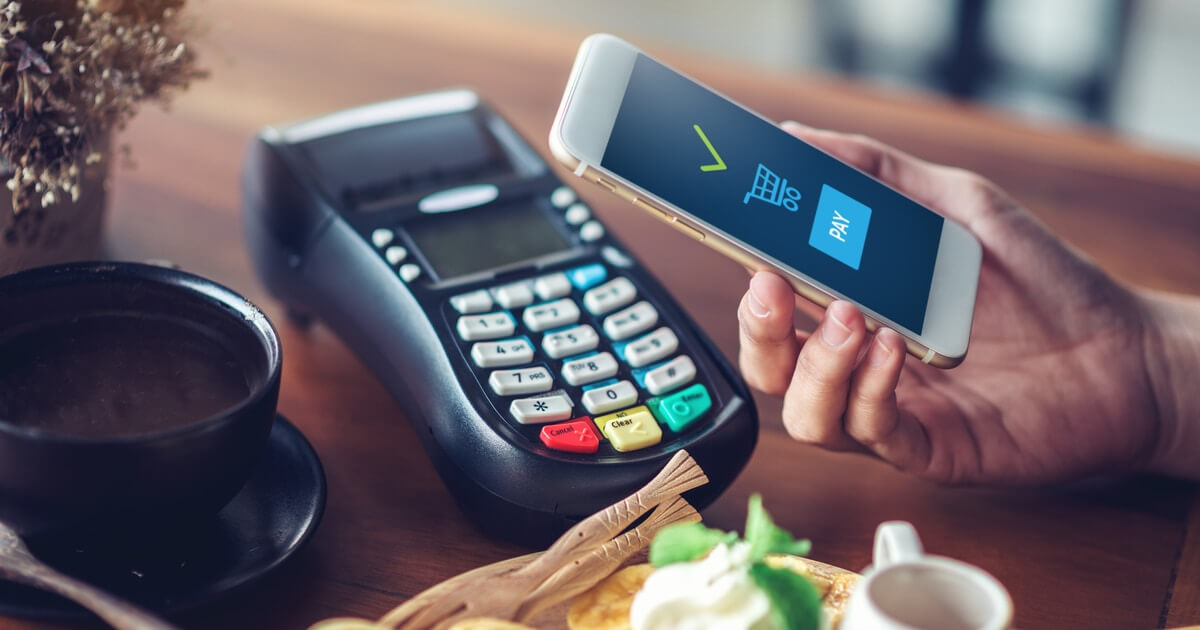 Per a report from the Khaleej Times, the firm partnered with CoinMena exchange to permit users to make their payments in Tether (USDT) and USD Coin (USDC) stablecoins, respectively.
"We can see now that the world is increasingly adopting blockchain and cryptocurrency technologies. YalaMarket could not stand aside as a company based in the UAE — a global hub for financial technologies. Moreover, as YallaMarket customers value their time and actively implement technologies in their lives, there is no doubt they are among pioneers of using crypto payments," said Leo Dovbenko, CEO and co-founder of YallaMarket.
The acceptance of the two digital tokens from YallaMarket follows the related move from the Dubai-based Bake N More café, which came into the record as the very first to accept digital currency payments in the country.
The effort to incorporate crypto payments by YallaMarket and a growing number of businesses in the UAE stems from the projection that more residents in the Middle Eastern nation are open to transacting in digital currencies within the next five years, per data from YouGov.
"Crypto adoption is growing rapidly in the region. As the digital economy grows, using crypto as a medium of exchange is a no-brainer. Like all businesses started using the internet 20 years ago, everyone will start using crypto now; it is inevitable," said Talal Tabbaa, CEO of CoinMena.
Besides accepting crypto payments, YallaMarket said it is open to receiving crypto investments from its partners. At the same time, it also confirmed its readiness to pay its staff in cryptocurrencies in the near future. From Konzum, a Croatian supermarket that started accepting digital currencies last year, to the tons of merchants on Paypal that now process crypto payments, the trend involving crypto payments is now growing, and more vendors are joining the bandwagon.
Image source: Shutterstock
Carrefour Shoppers in the UAE to Get Farm-to-Shelf Information with Blockchain Technology
---

Read More