U.S. Payment Network Affirm Promotes Crypto Trading Services via Debit Card
On Tuesday, American payment company Affirm announced that it plans to launch a debit card that will add cryptocurrency buying and selling functions, allowing users with affirm's savings accounts to buy and sell cryptocurrencies freely.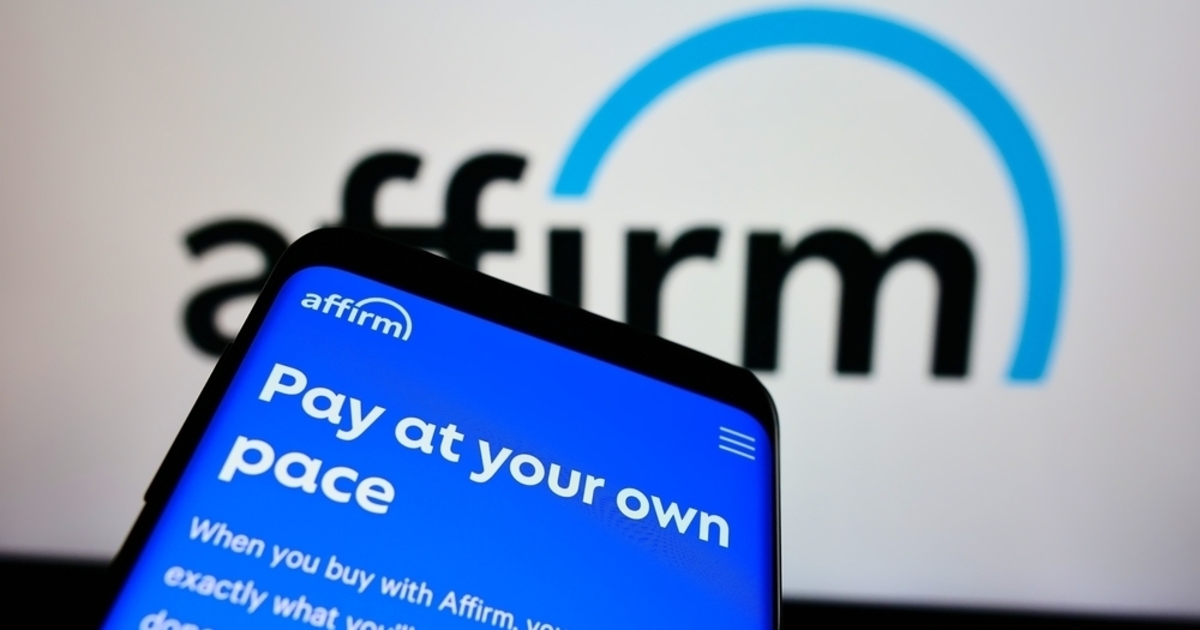 Affirm Holdings Inc. stated that it is working hard to become the next group of "super apps" globally for banks and technology giants and become similar to China's Alipay or WeChat, India's Paytm, or Singapore's Grab, which integrates financial services with daily payment expenses. Become a whole application.
According to the report from Bloomberg, by adding new encryption product services, customers will be able to buy and sell digital currencies, including Bitcoin, directly from the Affirm app.
According to the company's official website, affirm Holdings Inc. is actively working with the New York Digital Investment Group to discuss the issuance of this new feature.
Co-founder and CEO Max Levchin from Affirm said in the investor presentation that:
"We are doing it in a way that feels natural to us. We will make it really simple, it's safe, we won't let you do crazy things."
Max Levchin noted that "the United States is in developing sophisticated, scalable technology, risk management, and highly efficient access to capital." and hope to use affirm's core advantages in the process to find more purchase and construction opportunities
Affirm followed the steps of other digital payment companies joining the cryptocurrency trend. As reported by Blockchain.News on August 23, PayPal has officially launched its cryptocurrency service in the UK by conducting four cryptocurrency transactions of Bitcoin, Bitcoin Cash, Ethereum, or Litecoin at prices as low as 1 pound.
Image source: Shutterstock
Facebook Sets up $50M Investment Fund for the Development of Metaverse
Read More