U.S. Blockchain-organisation BBA Publishes Crypto Toolkit Guidelines for Regulatory Consideration
The Boston Blockchain Association (BBA) has joined a working group of blockchain-centric firms to publish a functional toolkit that will come in handy in serving as a guide to Massachusetts lawmakers in their efforts to create a favourable regulatory environment for the Commonwealth.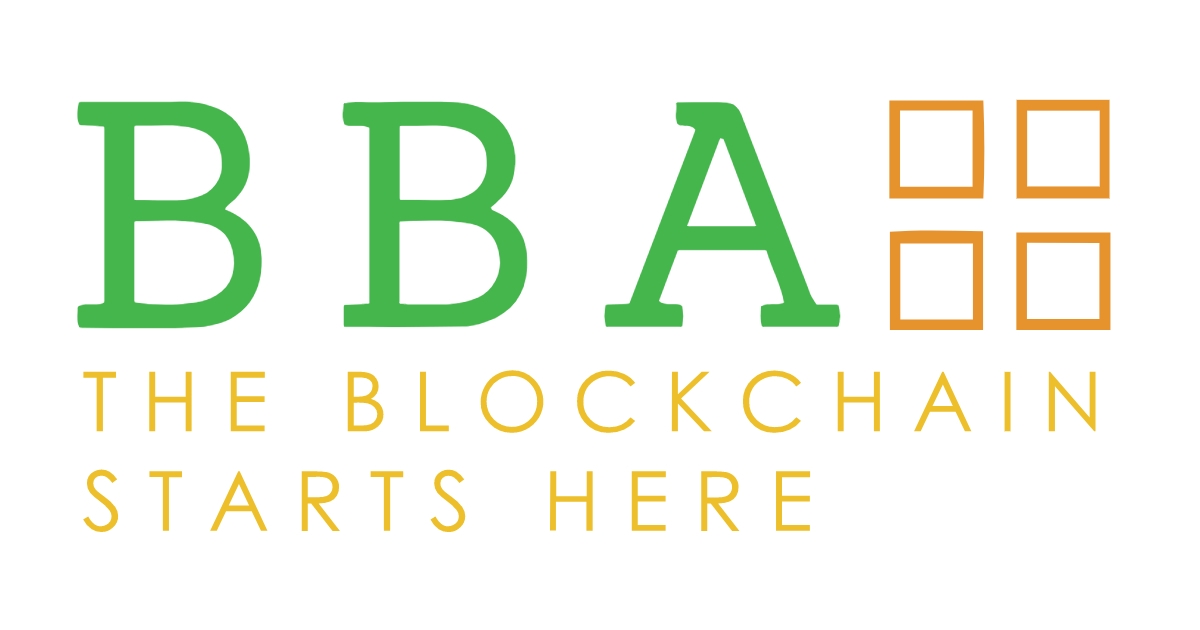 As part of the toolkit and the recommendations to the Massachusetts lawmakers, the BBA, working in conjunction with the Media Shower and the Chamber of Digital Commerce, is proposing several legislative principles, proposals, and concepts that will guide in creating an enabling environment for blockchain innovations to thrive. Additionally, the team proposes five specific legislative recommendations, such as establishing a State Blockchain Working Group, creating legal or regulatory sandboxes, and standardising tax obligations.
Cryptocurrency regulation in the United States takes different shapes. While Wyoming, New York, and Texas are at the forefront of championing working cryptocurrency regulations, other states are beginning to make a remarkable headway. The embrace of Blockchain and its sub-technologies, including Bitcoin, Non-Fungible Tokens (NFTs), and decentralised finance (DeFi), is now becoming a part of the American evolution as many seek to brace up for the future of money and finance in general.
Churning out regulations is the way to go, a clamour that many in the digital currency ecosystem have been echoing for years now. Federal agencies, including the Securities and Exchange Commission (SEC) and Commodity Futures Trading Commission (CFTC), also define the rules governing the digital currency ecosystem. The confluence of roles has left developers and crypto investors at a loss. The impact of this lack of clarity in regulation notably pushed Ripple at the crosshairs of a legal battle with the SEC over the status of XRP as a security.
Seeing the potential stalemate in rolling out progressive legislation from the top, state regulators are now taking the laws into their hands. Crypto may come off as the biggest winner, in the long run, should the content of the BBA-backed proposition be considered by the state's lawmakers.
Image source: BBA page
Binance is Reportedly Under Investigation by the CFTC, Involving Inside Trading
Read More