U.S.-Based Crypto Exchange Gemini Gets Electronic Money License in Ireland
Gemini, a US popular cryptocurrency exchange established by the Winklevoss brothers, announced Monday that it has obtained an electronic money license from the Irish Central Bank.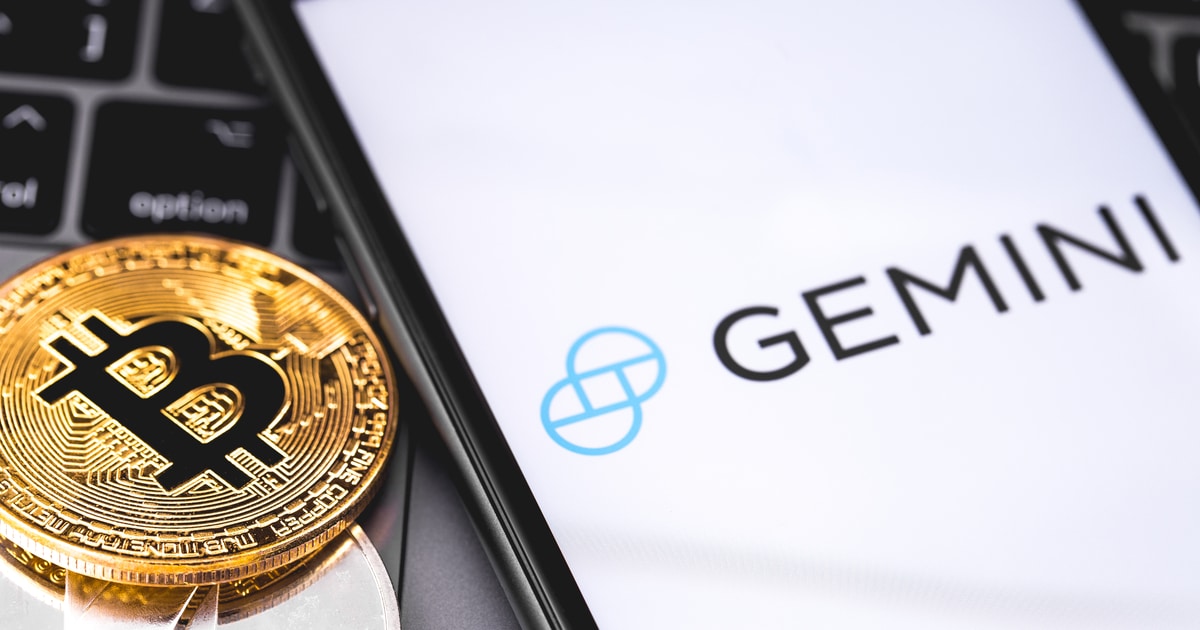 Therefore, the license is set to allow Gemini to issue electronic money in Ireland, just as it already does in the UK. The exchange will complement its new license with an Irish crypto-asset registration to replicate its UK and international services.
Gemini disclosed that it applied for an Irish license in early 2020, partly because of the impact of the Brexit vote in 2016. Last year, the firm established an office in Dublin and appointed Gillian Lynch, former chief strategy officer at Leveris, to lead its Irish operations.
Social media giant Meta and Payments provider Stripe are among companies that already have such an Irish license.
Gillian Lynch, Head of Ireland & Europe at Gemini, talked about the development and said: "Gemini securing this Electronic Money Institution authorization from the Central Bank of Ireland is a testament to the rigorous standards of our customer protection and compliance programs. Ireland is an international hub for financial services and emerging technologies, and consumers here have a strong interest in innovative fintech products. We look forward to bringing our secure and simple services to individuals and institutions in the Irish market and across Europe more broadly."
Bid to Capture Global Growth
Gemini was founded by Tyler and Cameron Winklevoss in 2014 in New York. The cryptocurrency exchange later launched its trading services in the UK in 2020.
In July last year, Gemini announced plans to expand its operations in the Asia Pacific to capitalize on the region's growth. As a result, the firm planned to establish satellite offices throughout the region, including Australia and Hong Kong. The exchange is looking to build upon its success in Singapore after it established its presence in the hub of southeast Asia in 2020.
In December last year, Gemini partnered with Colombia's largest private bank, Bancolombia, to enable users in Colombia to trade cryptocurrency. Gemini selected a group of Bancolombia's users to trade Bitcoin, Ether, Litecoin and Bitcoin Cash through a cryptocurrency on-and-off-ramp. The partnership served as a significant step toward the strategic expansion of Gemini's presence in Latin America.
Image source: Shutterstock
Read More