Twitter Says Bitcoin Hack Originated From Phone Phishing Attack
On Thursday, Twitter provided an update addressing the massive Bitcoin hack that overtook its platform earlier this month.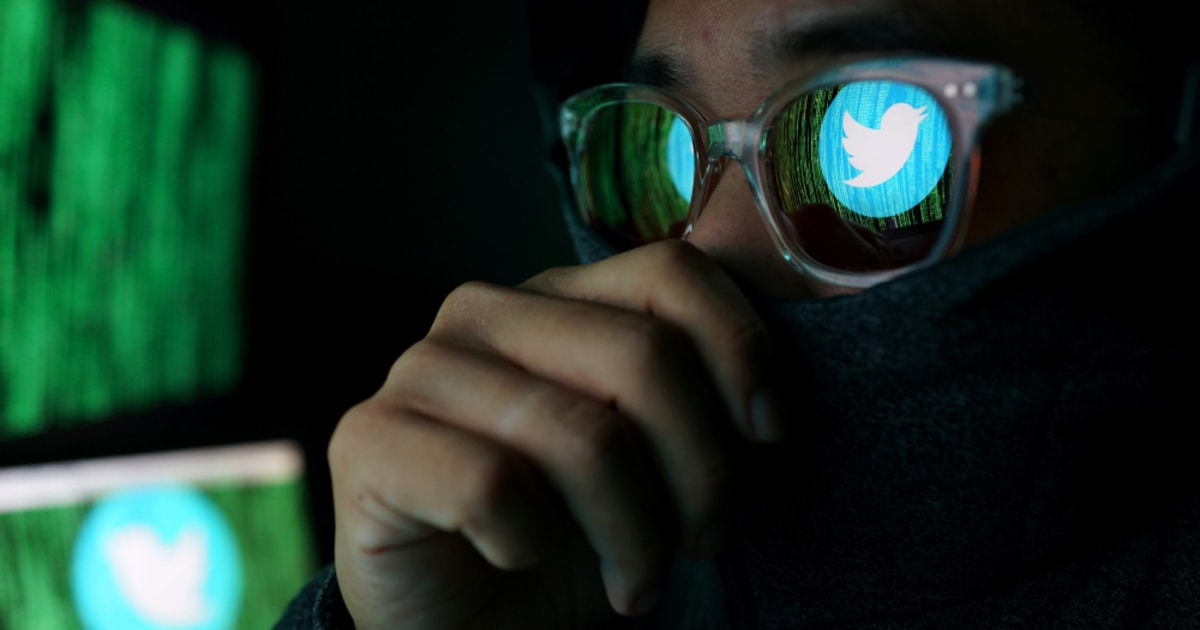 Did Hackers Funnel BTC Funds Via Phone?
The social networking company said that "the hackers behind the high-profile online break-in at Twitter Inc. talked their way onto the company's network using the telephone." Though they cared to disclose this new update, further details on how the digital heist was conducted were not provided.
The company had previously said that that the Bitcoin (BTC) scam artists were able to seize control of so many high-profile verified accounts on their network because of insider information that leaked out. Twitter had previously issued a report, that read:
"We detected what we believe to be a coordinated social engineering attack by people who successfully targeted some of our employees with access to internal systems and tools. We know they used this access to take control of many highly-visible (including verified) accounts and Tweet on their behalf."
Twitter Gets An Earful From Law Enforcement
Because of this huge security breach, which consequently led to at least 130 Twitter accounts being compromised, Twitter has received backlash by the US Securities Exchange and Commission (SEC), and the incident is being investigated by the Federal Bureau of Investigation.
Senator of Missouri Josh Hawley also addressed the Twitter security breach, writing to Twitter CEO Jack Dorsey and demanding more information about the hack. He asked whether the company had had stricter access control measures implemented in the past, and if so, why these regulations had not been carried out.
Twitter spoke up on Thursday regarding the digital Bitcoin and said:
"We're accelerating several of our pre-existing security workstreams and improvements to our tools. We are also improving our methods for detecting and preventing inappropriate access to our internal systems and prioritizing security work across many of our teams."
Because of the Twitter hack, the verified accounts of high-profile figures ranging from tech moguls such as Elon Musk, Jeff Bezos and Bill Gates to political figures Barack Obama and Joe Biden, to name a few, were compromised. The hack was driven by Bitcoin artists looking to funnel digital funds to their digital wallet. Bitcoin hackers took to the social media profile of the seized verified accounts and generated repetitive tweets from celebrities, high-profile tech moguls and coin exchanges that promised platform users a doubling of their BTC profits if the latter sent $1000 in Bitcoin.
The cryptocurrency stunt was successful, as the Bitcoin scam generated more than $100,000 worth of BTC.
Twitter Stocks Drop
Since the massive hack attack, Twitter's market value has taken a colossal hit. The shares of the social media company dropped by more than 4%, plummeting with a wipe-out of $1.3 billion in market value.
Since the incident, CEO of Twitter Jack Dorsey has come forward and apologized for the security breach, as concerns worldwide have escalated and his and his firm's reputation has been at stake. On Thursday, his company took to its social Twitter account and said:
"This attack relied on a significant and concerted attempt to mislead certain employees and exploit human vulnerabilities to gain access to our internal systems."
Image source: Shutterstock
Read More