Tron Foundation Launches its "Just NFT Fund"
The Tron Foundation has launched its non-fungible token (NFT) fund dubbed the "Just NFT Fund," an initiative that is targeted to be the Ark Funds in the NFT Metaverse.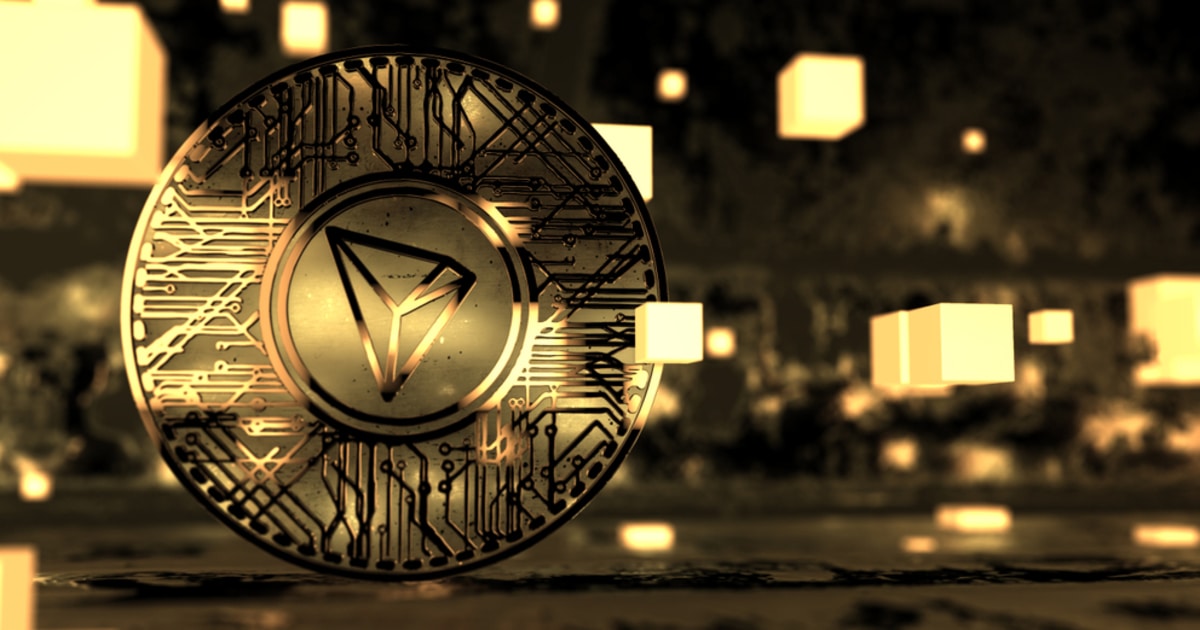 In an open letter to stakeholders in the Tron blockchain network, Justin Sun, the Founder of the Tron Blockchain reiterated the revolutionary strides of NFTs in the blockchain and crypto space today, projecting that as much as 50% of the world's artists and artworks will be recorded as NFTs in the next decade.
Just NFT Fund is positioned to sign up top-notch artists and to help facilitate the growth of all its supported creators.
"The highly sought-after NFT market calls for the birth of JUST NFT fund, which aims to be the ARK Funds in the NFT space to register world-class artworks as NFTs on blockchain. JUST NFT fund was born to build a bridge between top-notch artists and blockchain, and to support the growth of native crypto NFT artists," said Justin Sun in the Open Letter.
According to additional details provided on the operational dynamics of the Just NFT Fund, only artists whose art pieces have a price tag of $1 million and a median value of $10 million will be signed on. The Tron Foundation said it will operate on the belief that "the art space is also subject to the 80–20 rule, or the Pareto Principle, where only the value of the artists sitting at the tippy-top of the pyramid can stand the test of time."
Justin Sun has been a renowned fan of NFTs. He lost a bid for Beeple's Everydays: The First 5,000 Days to MetaKovan but later placed the winning bid for one of Beeple's artworks dubbed "The Ocean Front". The piece, which has a climate change theme, sold for $6 million and the proceeds will be going to charity.
The Ocean Front will be the flagship NFT for the Just Fund and will be mapped 1:1 to the Tron Network.
Image source: Shutterstock
Read More