TradingView Pairs with OKX, Offering Over 260 Cryptos Trading
TradingView, a leading charting and trading platform, has partnered with crypto exchange OKX to bring more than 260 cryptocurrencies to its framework.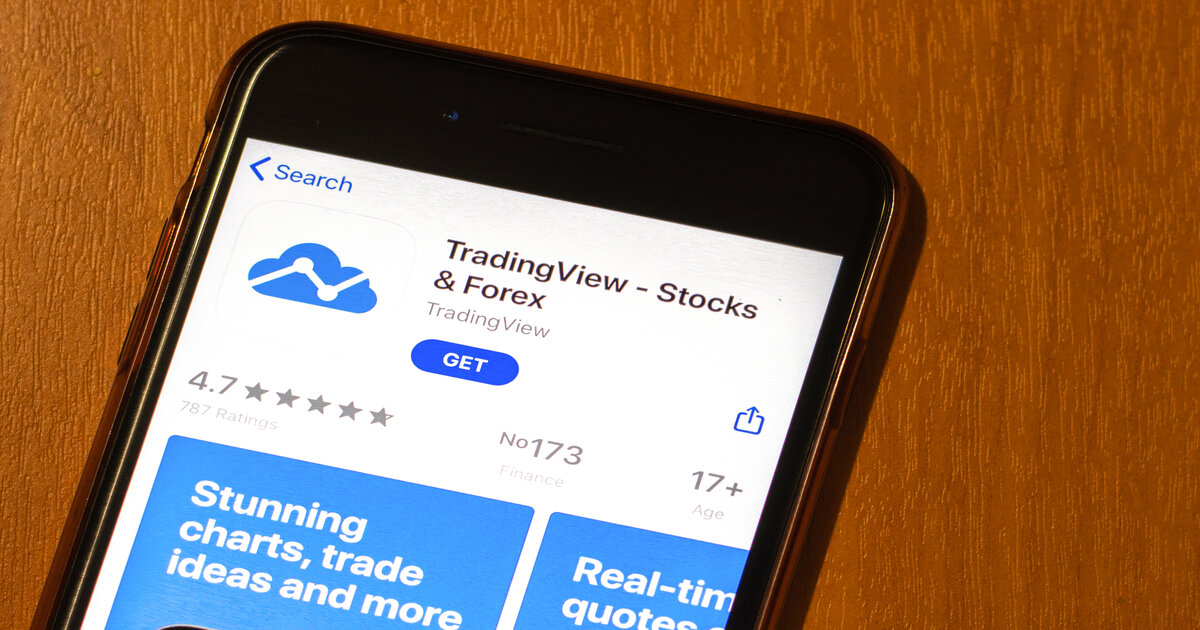 As the world's most famous investing website, TradingView offers more than 100 more crypto derivatives and 640 more spot trading pairs to its 30 million users based on the OKX integration.
Haider Rafique, the global chief marketing officer at OKX, welcomed the collaboration and stated:
"We are the first global crypto exchange of our size to integrate at this level with TradingView. Our primary focus is to bring better tooling and insights to crypto traders by allowing them to analyze market data, create custom charts, and use those signals to make more informed trades."
The strategic collaboration will also play a pivotal role in enhancing social crypto trading by providing in-demand solutions like financial guidance and investment research.
Rafique added:
"With this partnership, TradingView customers can place trades via OKX without leaving the site, while OKX customers can make the most of TradingView charting within the OKX exchange. This enables faster decision making for traders and saves them having to click in and out of different views."
Some of the cryptocurrencies added through the integration include Monero (XMR), Cosmos (ATOM), and Near (NEAR). Furthermore, futures and swaps will be available for coins like Litecoin (LTC), Solana (SOL), and Aave (AAVE).
Therefore, OKX users will have the opportunity to execute trades directly through TradingView.
By boosting business growth and development, exchanges are going a notch higher to make crypto trading seamless.
Likewise, Singapore-based crypto exchange Bybit recently joined with Actant to provide innovative quoting, automation, trading, and risk tools, Blockchain.News reported.
Image source: Shutterstock
OKX Receives Virtual-asset License in Dubai, Stablecoins Trading Goes Live on OKC Chain
Read More