Trademark Applications Show Western Union Entering Crypto Space
Remittance giant Western Union has filed several crypto-related trademark applications with the U.S. Patent and Trademark Office. Trademark attorney Mike Kondoudis revealed that matter on Tuesday via Twitter social media platform.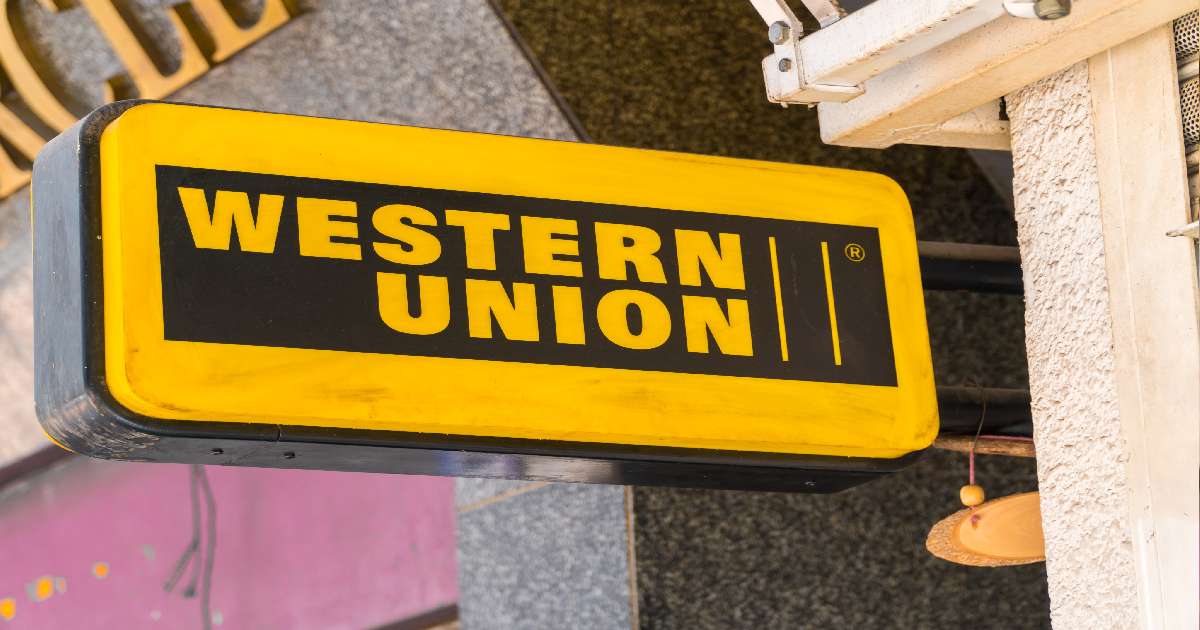 The applications made by the U.S.-based money transfer firm mean that the company intends to launch its own digital currency exchange and cryptocurrency token. The financial services firm also has plans to expand into managing and administering digital assets and related financial instruments.
Although, for now, Western Union is showing some ambitiousness in terms of making a foray into the crypto landscape, the firm has been relatively cautious about entering the space.
In 2018, the money transfer service company was against plans to include crypto in its transfer business, citing low adoption of cryptocurrencies by its customers. But things changed, and in 2019, former Western Union president Odilon Almeida announced that the company was ready to add digital assets to the list of currencies on its list of operations.
In April 2019, Western Union partnered with blockchain-based financial services company Coins.ph to allow its five million customers in the Philippines to receive international and domestic money transfers directly into their mobile wallets. But all these plans did not come to fruition, including its plans to acquire cross-border payments firm MoneyGram.
According to statistics, Western Union has been operating in the cross-border payments space for almost 150 years, and currently, it serves almost 150 million customers worldwide.
In recent years, several fintech startups have emerged to challenge Western Union's cross-border platform in the massive space — from WorldRemit, Remitly, to Wise (formerly TransferWise). But the payments giant seems up for the task and has been investing heavily in its digital operations in bids to defeat fintech at its own game.
But increased competition in the international money transfer space and the growing adoption of blockchain technology appears to push Western Union into crypto markets finally.
Image source: Shutterstock
Western Union Counts its Losses in Advance as El Salvador Bitcoin Era Begins
Read More